The teaching team of L'Atelier is composed of qualified and experienced teachers. Coming from different backgrounds, we provide teaching in various subjects : French, English, Vietnamese, but also Sciences (Maths, Physics and Chemistry), History and Geography, Economics and so on.
We remain at your disposal to discuss your needs or your children' ones in order to decide together on the most suitable teaching program.
If you are interested you can meet the teaching team everyday from 2pm to 3pm, except Saturdays.
---
Sylvie Girard
Director of L'Atelier An Phu
French, FFL (French as a Foreign Language), tutoring and music teacher
Graduate from Rouen University
Master degree in FFL
In Vietnam since 1998, Sylvie taught at Marguerite Duras, at ABC, at Hung Vuong university and at Hoa Sen school.
"For a teacher, there is nothing more beautiful than seeing a child becoming opened to knowledge and start to think by himself…"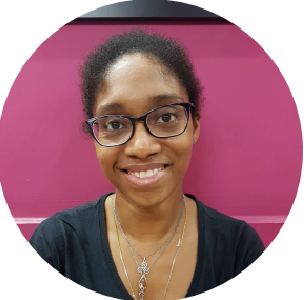 Tiffany Amable
French and Tutoring teacher
Graduate from the university of Rennes 1 Beaulieu.
Maitrise in Biology (Natural conservation and biodiversity).
Tiffany has mosty gave Mathematics tutoring in different school in France.
In Vietnam since 2017.
"To teach is to show new and different perspectives in order to use them and enjoy them in our lifetime."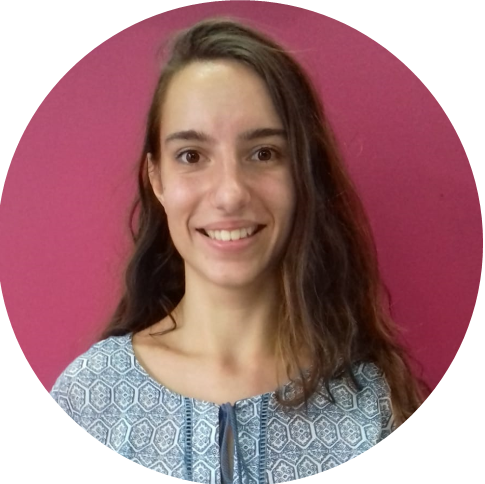 Servane Jardin-Blicq
French and Tutoring teacher
Graduate from the university of Poitiers. License in translation.
After living in Germany then Russia, Servane arrived in Vietnam in September 2017 in order to discover Vietnamese.
She worked a lot with children, especially tutoring in French as well as English.
« Teaching is also about sharing values and cultures. »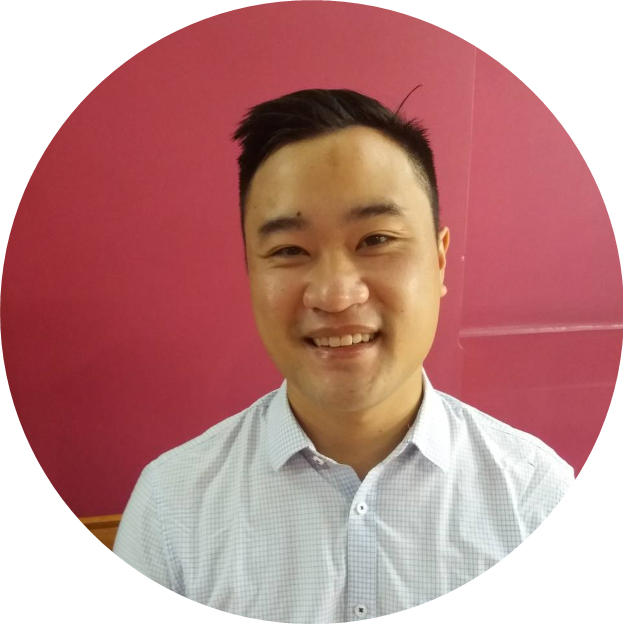 Minh-Thong Bui
French and Vietnamese teacher

Graduate and experienced in accelerated languages learning. Thong is as comfortable in teaching Vietnamese as French.
"Teaching is giving tools and methods in order to build ourselves."

Sydney Lonaker
English Teacher and Tutor
Graduate of Arizona State University
Bachelor's Degree in Anthropology and Minor Degree in Art History
After three summers spent teaching archaeology students at a field school in Belize, Sydney moved to Vietnam to teach English.
"A different language is a different vision of life."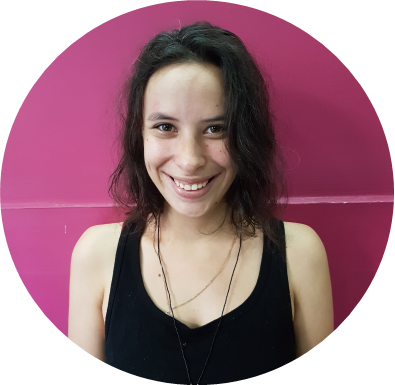 Loan Dubreuil
FFL teacher for children

Graduate from a master degree in learning and new technologies. Loan had been working since more than 10 years with children.
Currently doing a second Master degree in Language tuition with French as a foreign language.
After living in France and the United States, Loan settled up in Vietnam for 2 years
"teaching is first giving the passion to learn."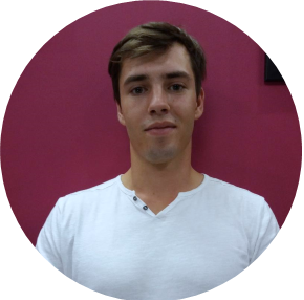 Etienne Langlade
French teacher and tutoring
Graduate with a Master 2 in international economy and law at the Foreign Trade University of Hanoi.
Etienne worked has a lecturer at the french faculty in Hanoi, then during 2 years, at the Saint Paul American School of Hanoi as a French teacher for english student.
"Teaching, is passing on his knowledge with love, but it's also a cultural bridge."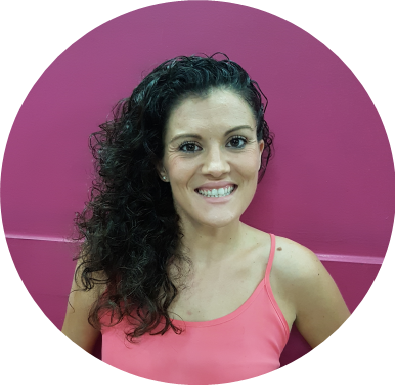 Vicky Torecillas Ros
Spanish Teacher
Graduate from the University of Murcia. Vicky has always worked helping students.
Settled since 2 years in Vietnam, Vicky is currently working in a Spanish school as well as private lessons.
"In love with Vietnam and its culture, I learn new values ​​every day with my students. Teaching is learning something new every day."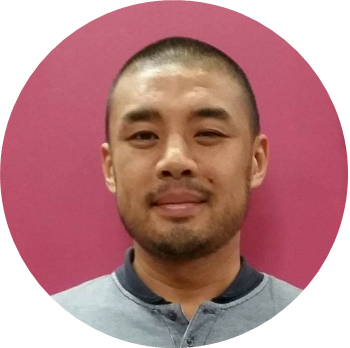 Makara Ouk
French teacher
Graduate from a BTS financial and management
Graduate from a university in France, DAEFLE (Teaching French as a Foreign Language)
Makara taught FFL in Australia, then settle down in Vietnam where he keeps teaching during the past 4 years to different age and level in language centers.
« Grâce aux langues, on est chez soi n'importe où » – Edmund de Waal