Living in Ho Chi Minh City is a pleasure for expatriates: the cost of living is relatively low compared to Western countries, business is booming and the economic development of the country is growing, but what attracts the most is the local way of life.
More and more people are settling with their families in the economic capital of Vietnam, and find absolutely everything they need on a daily basis, and even beyond.
The children of the post-war generation are more than pampered. They embody happiness and hope for a better future for any parent who has experienced the horrors of war.
Today, children in Vietnam are at the center of all attention, especially concerning their education and their good development.
Every occasion is good to spend time with family: birthdays, good weather, weekends, christmas, têt …
In other words, Ho Chi Minh City is 100% children friendly! In Vietnam, the family is sacred!
Green spaces are better and better equipped, and places that promote family outings are getting more and more creative!
Sports Activities, Creative Workshops, Cooking Classes, Drawing, Snacks, find a top of the best activities to have a good time with your children!
Where to get your sports on in Saigon?
1, 2, 3 … GO!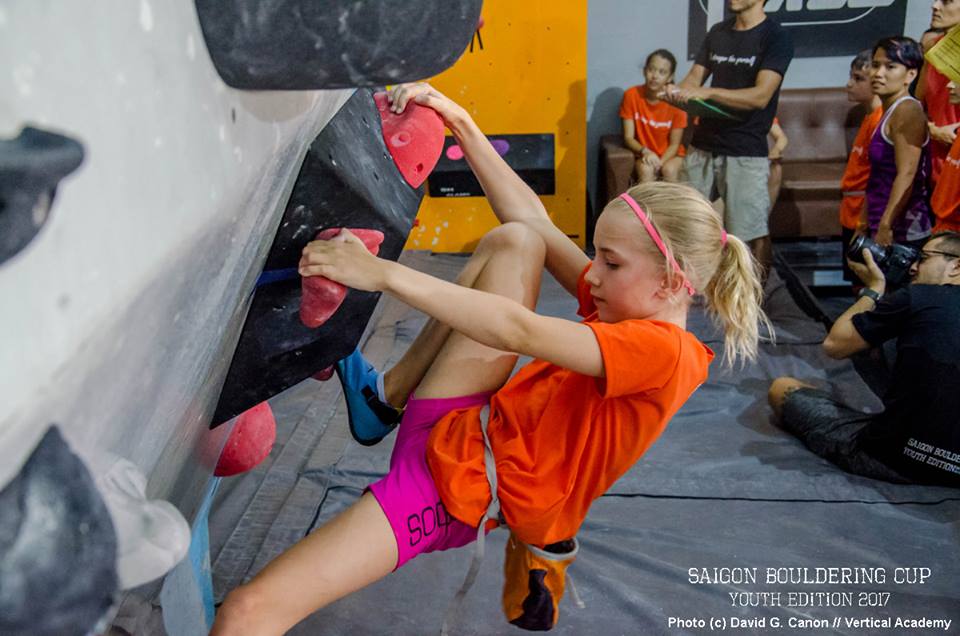 Vertical Academy is right in the heart of the D2 and allows you to work out by climbing indoors.
Classes are offered at all ages as well as accompanied outings.
Address: 789D So 1 Binh An, D2, HCMC
Opening hours: Tuesday to Friday from 1PM to 10PM & the weekend from 9AM to 9PM
Price: From 150.000 VND / day (material included)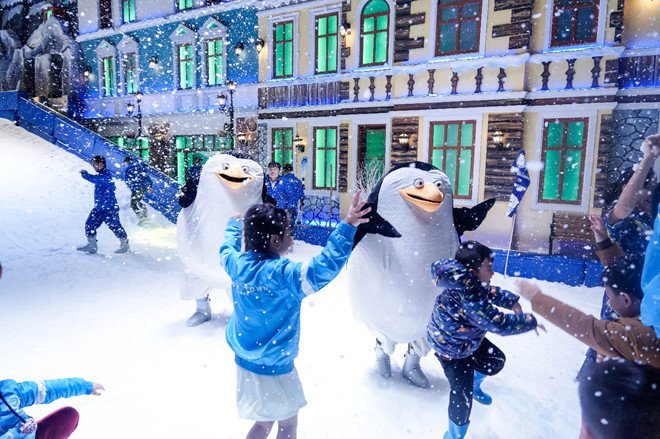 Snow Town Saigon is quite an unusual place for a tropical country!
It is the perfect place to enjoy powdery snow for luge, snowball fights, taking pictures and many other activities. There's even a restaurant!
Address: CBD Premium, Dong Van Cong 125, Phuong Thanh My Law, D2, HCMC
Opening hours: Everyday from 9h to 21h
Price: Starting from 150,000 VND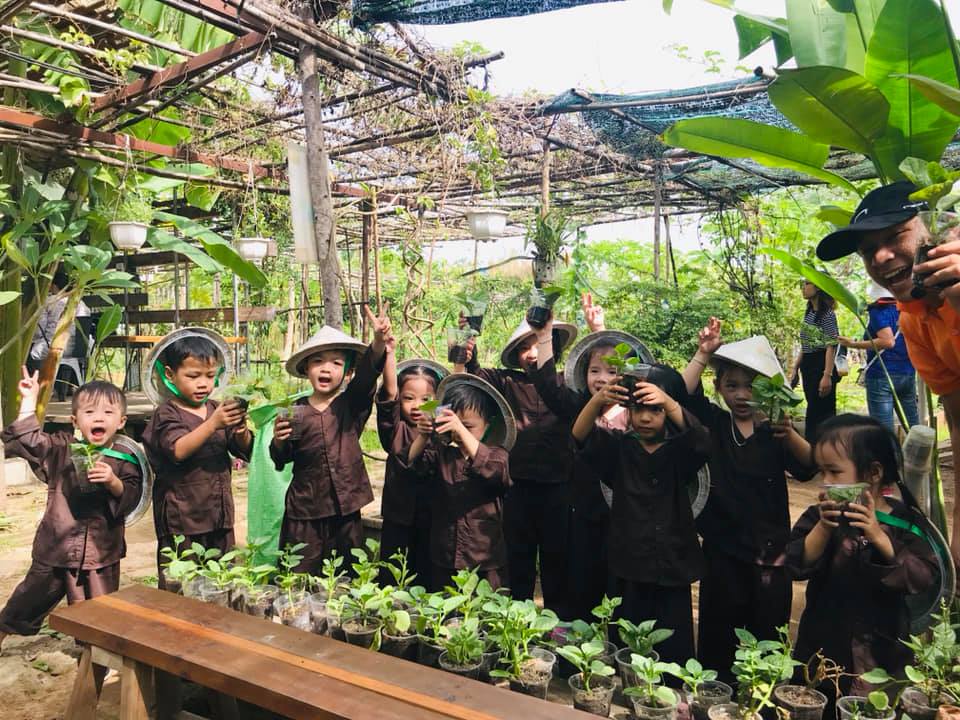 Family Garden is a little part of nature in the heart of the D2.
Family Garden develops the taste for nature and the love for local food. All senses are solicited to learn more about nature. Children can be guided in groups or spend the day with their parent for a special events. Discoveries not to be missed!
Address: 28 Thao Dien, District 2, HCMC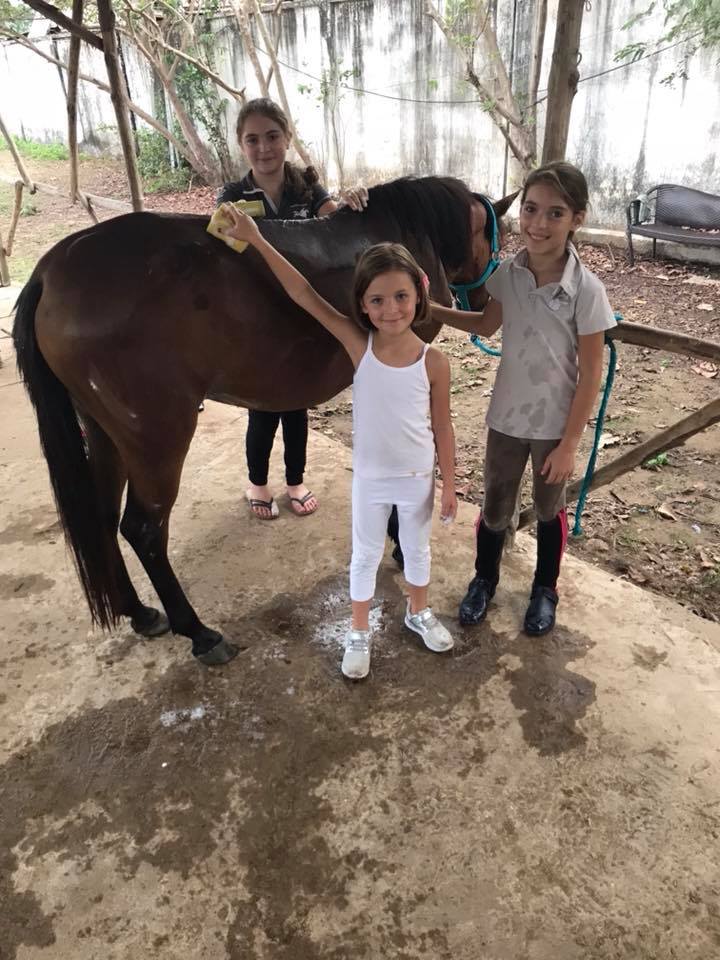 Saigon Pony Club offers the opportunity to gallop, take care of ponies but also to participate in equestrian competitions.
It is recommended that children be Francophone or Anglophone to maximize learning.
Address: 38, Lane 42, The Vanh Thinh St..Ward. Binh Trung Dong, D2, HCMC
Hours: Everyday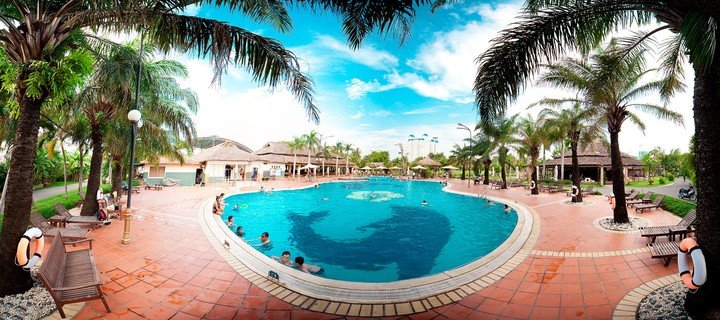 Van Thanh swimming pool is the place where your children will be able to fight the heat of Vietnam while being close to greenery.
You will be able to walk in family in the park of 77.000 m², which includes a lake of 2 hectares as well as restaurants.
Address: Dien Bien Phu Street, Binh Thanh District, HCMC
Opening hours: Everyday from 6h to 20h
Price: From 40,000 VND / child & 70,000 VND / adult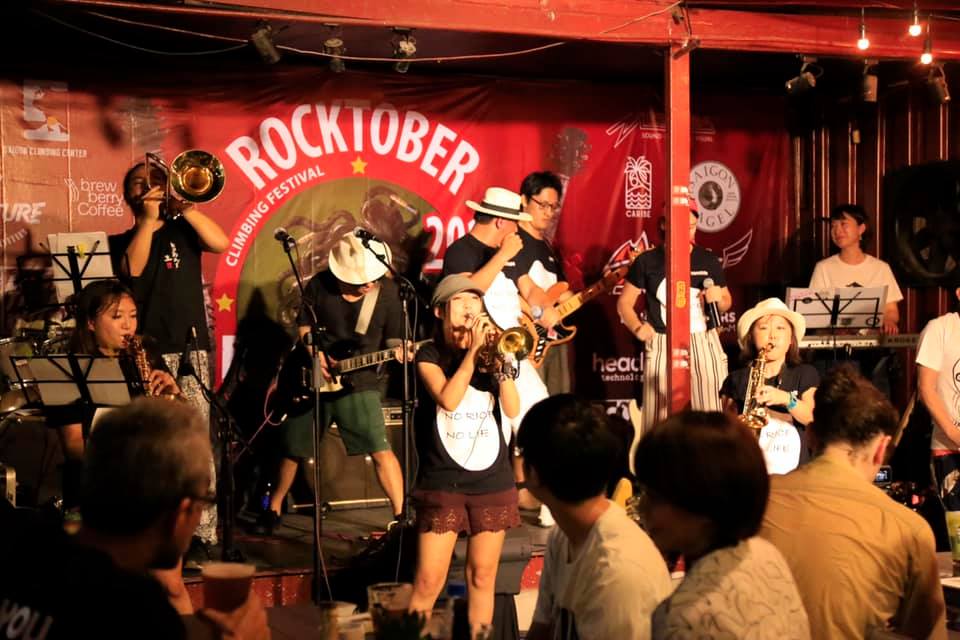 A must-see place for all saigonese families, the Saigon Outcast is an outdoor space like no other, bringing together a skate park, a bar, a restaurant, a climbing wall, and even a barber!
On site, you can regularly attend plethora of gatherings and activities such as: film screenings, festivals of all kinds (burgers, beer, Songkran …), craft markets and concerts. This large variety will suit all family members, allowing them to switch from one activity to the next as they wish. Many promotions are available throughout the week, from Happy Hours to special offers for the climbing wall.
Location: No. 188/1 Nguyen Van Huong, District 2
Hours: From Tuesday to Sunday from 10:00 AM to 11:30 PM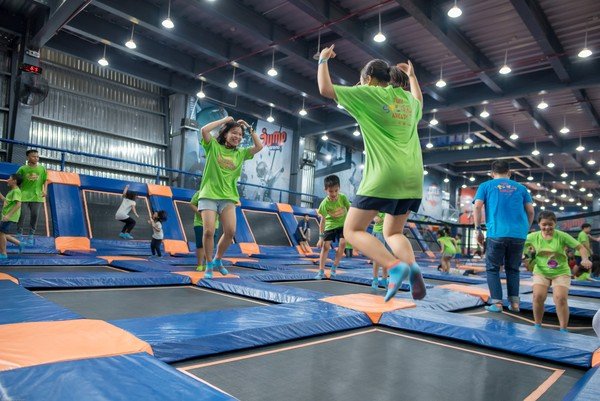 The Jump Arena is the ideal place to empty your excess energy. With a large space of interior trampolines with multiple ways to exercise (free-jumping, climbing, Ninja-challenge, etc…), it offers a completely secure environment, supervised by a very friendly staff. A refreshment area will allow the less adventurous to wait wisely, or to hydrate and regain strength after the effort.
Adresse : 63 Xa Lo Ha Noi, Thao Dien Ward, District 2
Horaires : Tous les jours de 7h30 à 22h30
Prix : 100 000 VND/h en semaine ou 150 000 VND en illimité, et 150 000 VND/h le week-end.
Where to have a snack with your children?
After the effort, comfort!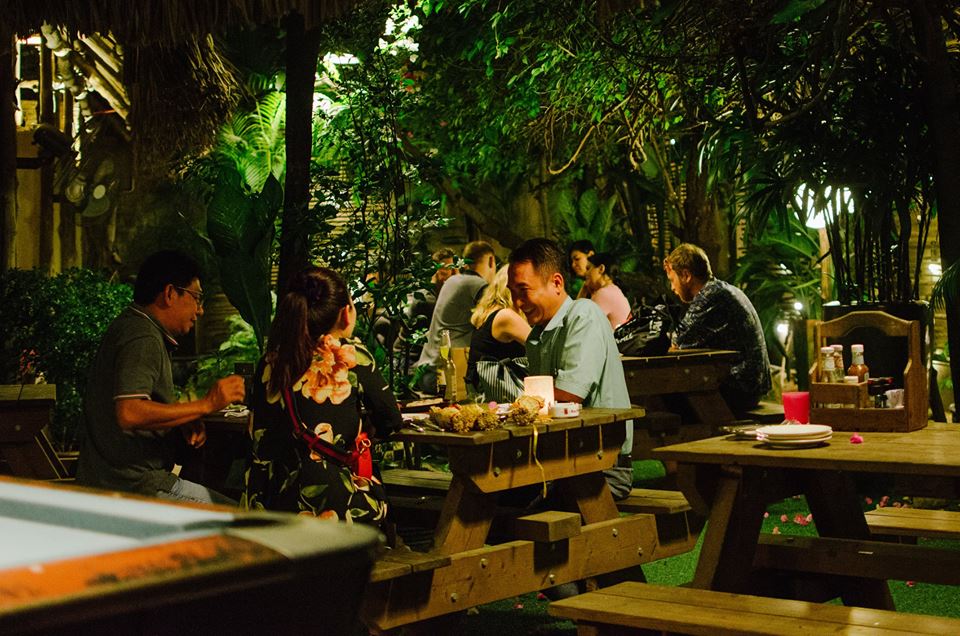 The Snap Café, a trendy place with many facets!
The Snap Café regroups many different little shops. There are organic and fair stores (clothing, gifts, decoration, beauty products, products for the house…), various toy stores but also a restaurant area in the shade that can accommodate families, as well as a play area for children, and many other surprises.
Address: Tran Ngoc Dien, Thao Dien, D2, HCMC
Opening hours: Every day from 7.30 am to 10.30 pm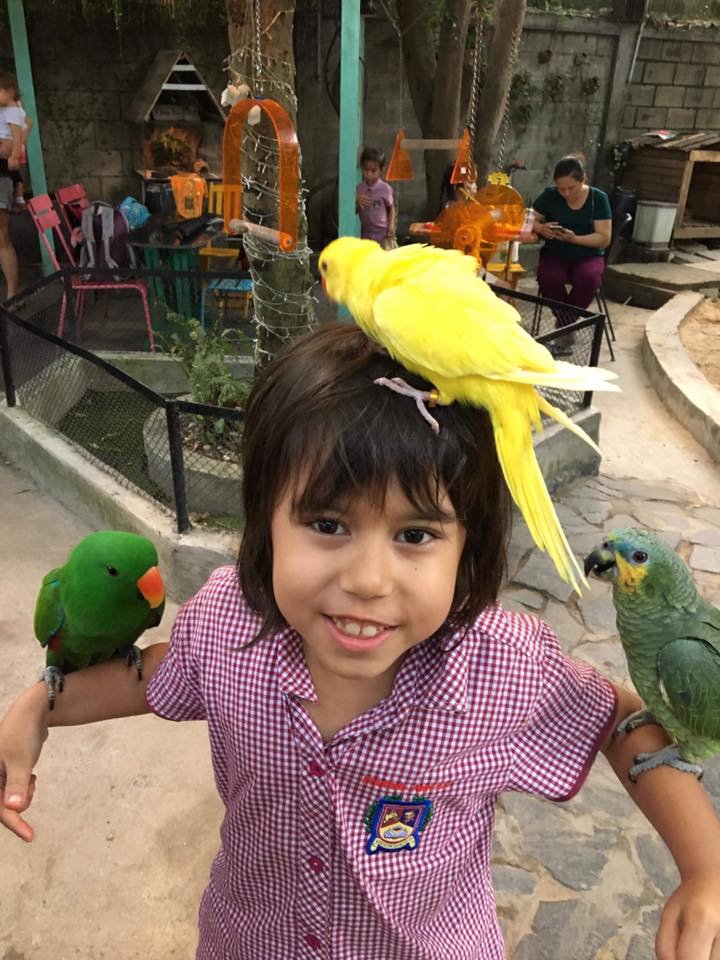 Pet Me! shop is a café-mini zoo in the heart of District 2.
Young and old can learn how to take care of a bird, communicate, and also discover atypical animals, a world away from the hubbub of motorcycles.
Address: 198B Nguyen Van Huong, Thao Dien, D2, HCMC
Opening hours: 9am to 8pm Wednesday to Friday and 8am to 8pm Saturday to Tuesday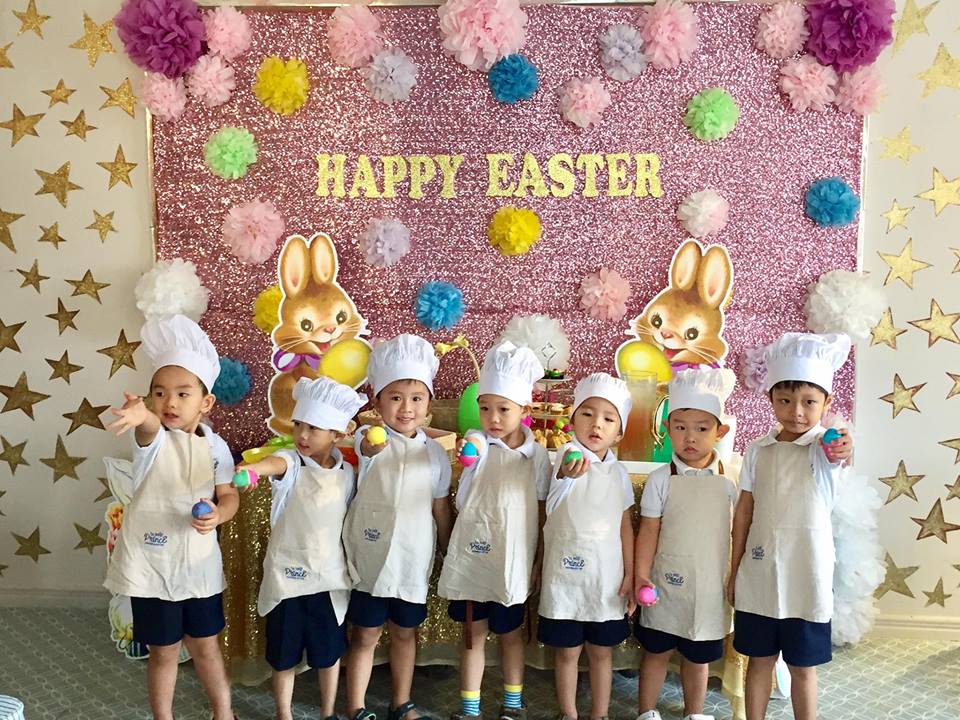 Sweet + Sour is a tea room full of yummy treats and cakes of all kinds!
You can stroll and relax on a very comfortable bench in a country setting.
Address: 9 Ngo Quang Huy, Thao Dien, District 2
Opening hours: Every day from 8AM to 8PM
---
We also suggest in D.1 the Marou shop and "Apartment 42 Nguyen Hue"building combining tea ooms, restaurants and shop, as well as the Ostenberg Ice Cream ! in D.2.
---
Where in Saigon can you find creative hobbies for children?
Let's get our hands dirty!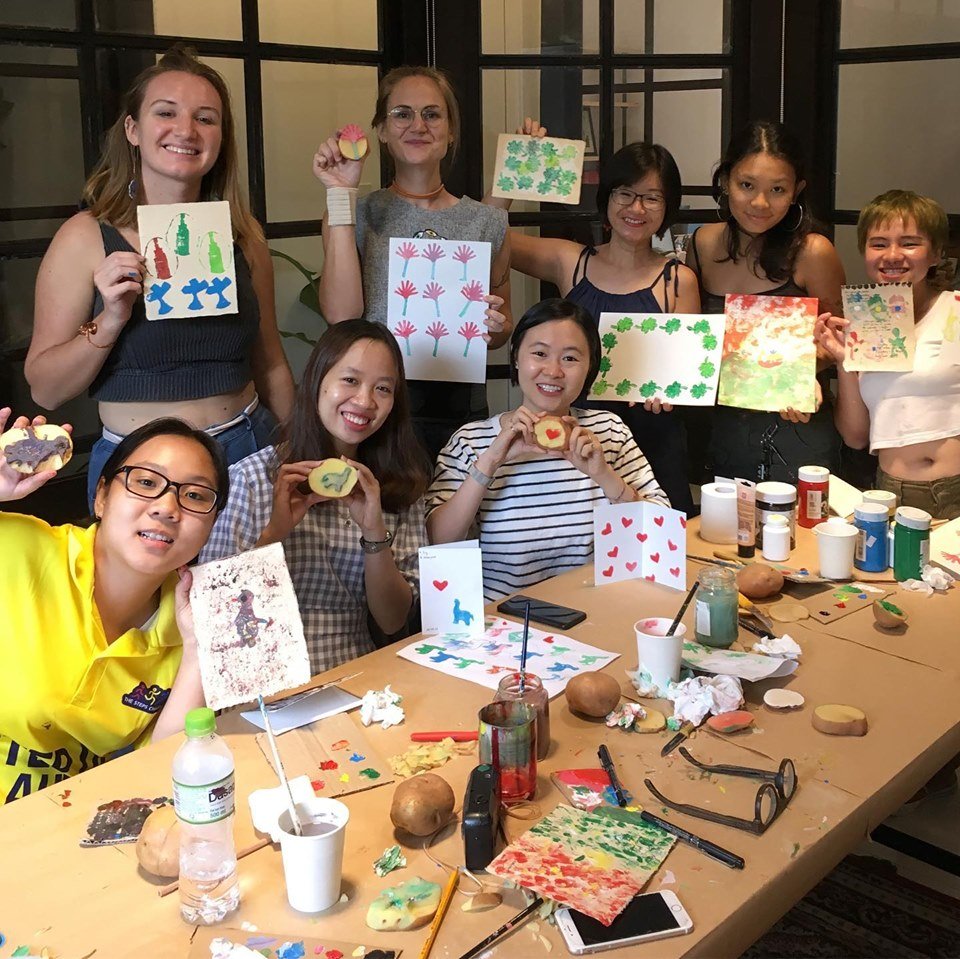 Sofia Holt is an artist and designer from Sweden, based in Saigon.
Her work is now known and recognized thanks to patterns and characters that convey positive and eco-friendly messages. She will show the young and less young how to paint and sculpt potatoes!
Address: Thao Dien (most often at Saigon Outcast)
Duration: 2h30-3h
Price: 45 USD (drinks included)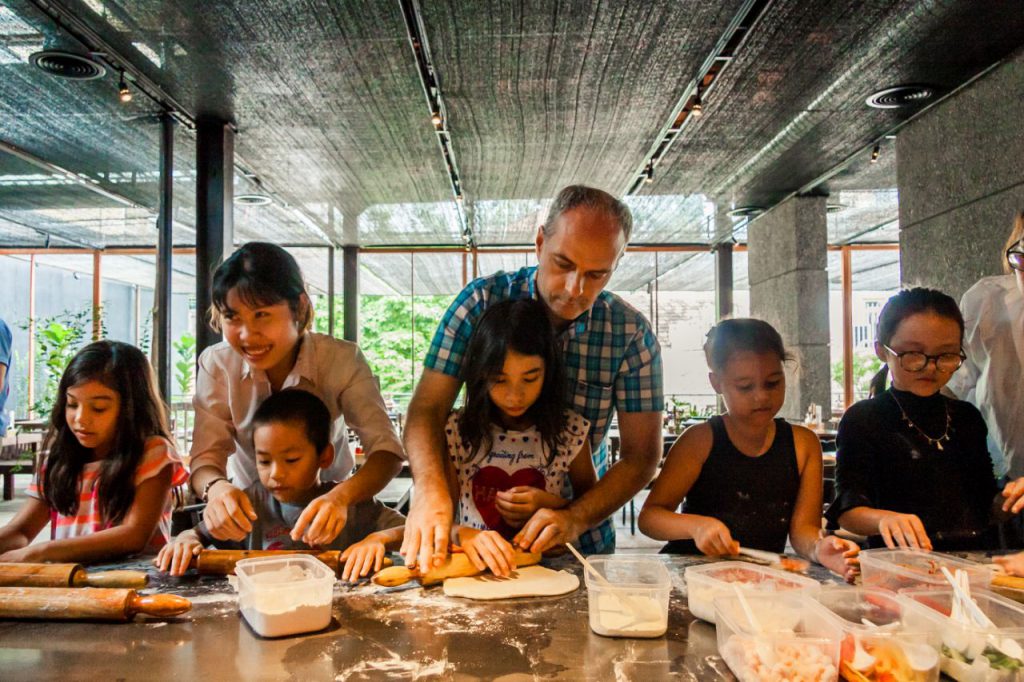 Pizza 4P's is a sure bet for Italian gastronomy within the expatriate community in Saigon.
Beyond eating there, you can also learn how to cook! Children can learn how to make pizza in a fun way, with other children or simply with their family.
Address: 151B Hai Ba Trung, Ward 6, Dist.3, HCMC
Opening hours: Only on weekends
Address 2: Lot MD2, Nguyen Van Linh Boulevard, Tan Phu Ward, Dist. 7, HCMC
Opening hours: Everyday
Duration: 2h on average
Price: 100,000 VND / child & 150,000 VND / adult (before V.A.T)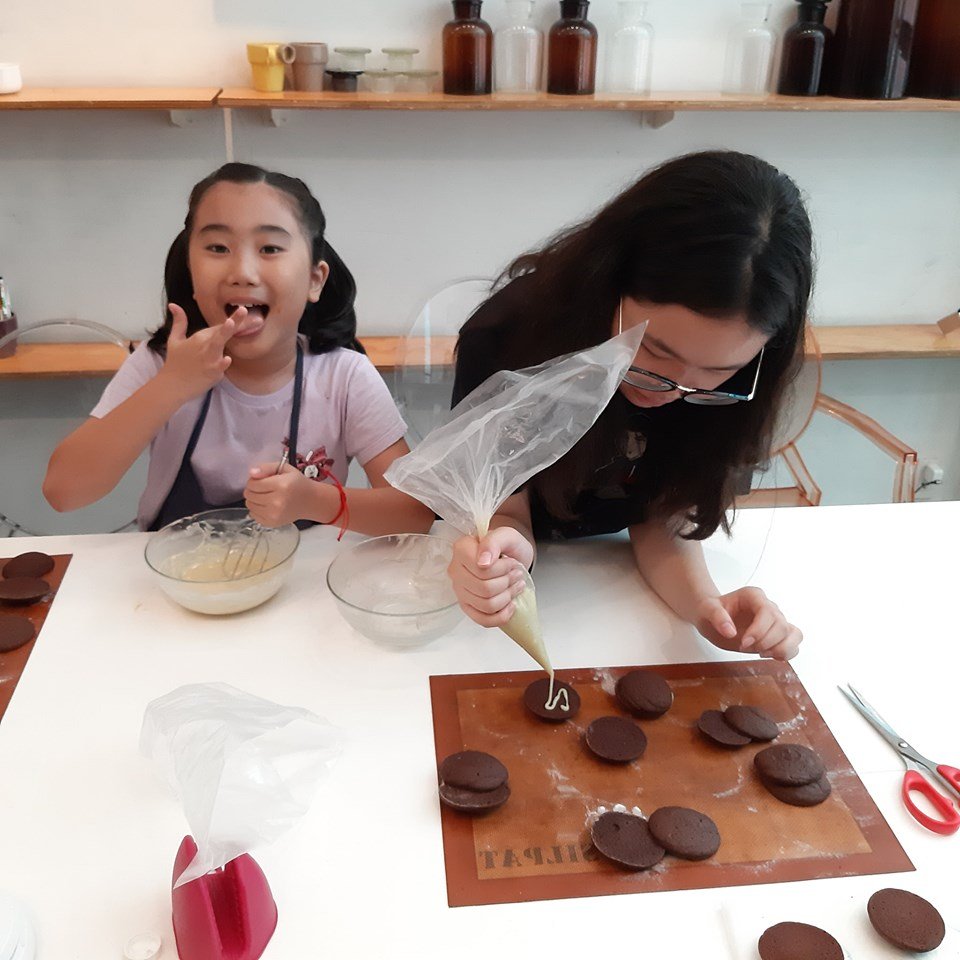 Star Kitchen is a dessert bar, a cake shop but also a kitchen studio!
Their Japanese know-how is mixed with the richness of Western pastries. They offer a complete agenda of playful and gourmet courses for children, whether for salty or sweet treats.
Address: 8A / 11C2 Thai Van Lung, D1, HCMC
Opening hours: Tuesday to Sunday
Price: Starting at 250.000 VND / class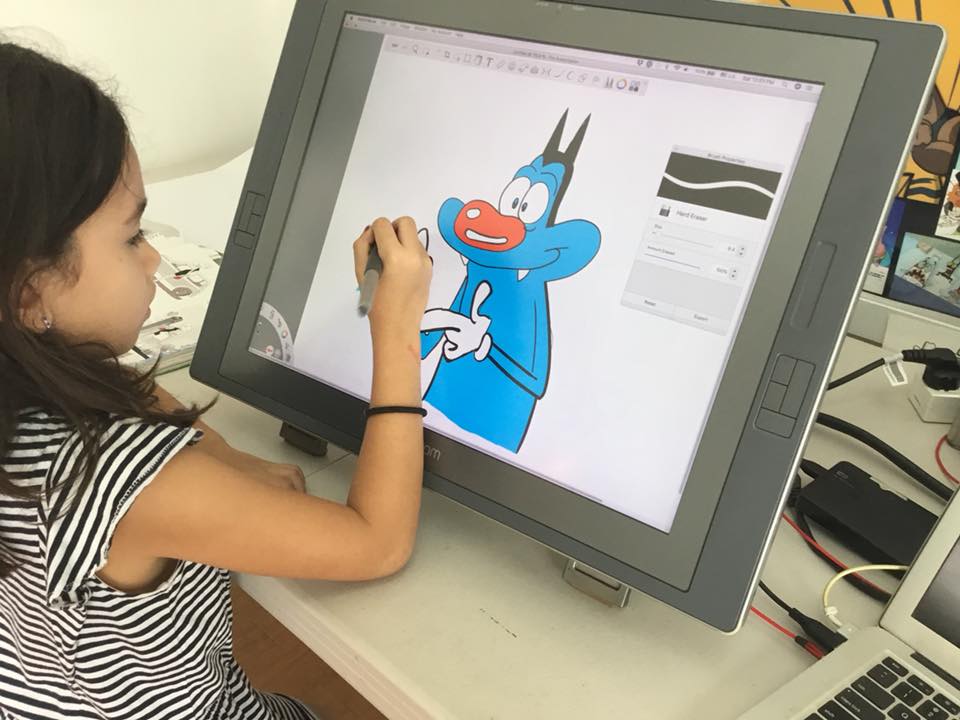 Animation Saigon offers lessons open to all ages in drawing and animation.
Classes are supervised by an animation professional, former layout director of French Xilam Animation and Armada TMT Studio (Oggy and Cockroaches, Zig and Sharko, The Daltons, Rahan, Kid Paddle … etc.)
Address: 52 Pham Van Nghi, D7, HCMC
Hours: Monday to Saturday from 8h to 18h
Price: Free for workshops