The teaching team of L'Atelier is composed of qualified and experienced teachers. Coming from different backgrounds, we provide teaching in various subjects : French, English, Vietnamese, but also Sciences (Maths, Physics and Chemistry), History and Geography, Economics and so on.
We remain at your disposal to discuss your needs or your children' ones in order to decide together on the most suitable teaching program.
If you are interested you can meet the teaching team everyday from 2pm to 3pm, except Saturdays.
---
Sylvie Girard
Director of L'Atelier An Phu
French, FFL (French as a Foreign Language), tutoring and music teacher
Graduate from Rouen University
Master degree in FFL
In Vietnam since 1998, Sylvie taught at Marguerite Duras, at ABC, at Hung Vuong university and at Hoa Sen school.
"For a teacher, there is nothing more beautiful than seeing a child becoming opened to knowledge and start to think by himself…"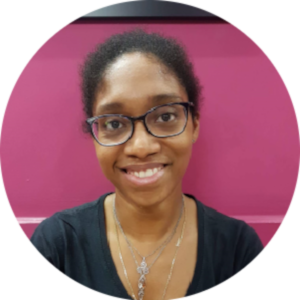 Tiffany Amable
French Teacher and Maths Tutor
Graduated from the university of Rennes 1 Beaulieu
Master in Biology (Natural conservation and biodiversity)
Tiffany has done Mathematics tutoring in different schools in France. In Vietnam since 2017.
"To teach is to show new and different perspectives in order to use them and enjoy them in our lifetime."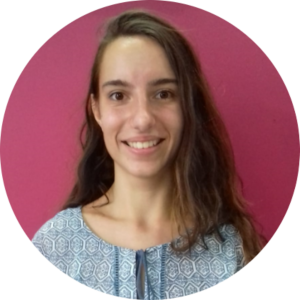 Servane Jardin-Blicq
French Teacher and Tutor
Graduated from the university of Poitiers in Translation
After living in Germany then Russia, Servane arrived in Vietnam in September 2017 in order to discover Vietnamese.
She worked a lot with children, especially tutoring in French as well as English.
« Teaching is also about sharing values and cultures. »