Our teachers and tutors intervene in their disciplines at l'Atelier and throughout Saigon.
An ISHCMC, at AIS, at EISHCMC or at your premises, these teaching professionals share their knowledge and methods with commitment and passion.
L'Atelier's team will discuss your needs or that of your children in order to help you build the most suitable teaching program.
You are welcome to meet the teaching team from Monday to Friday between 2pm and 3pm.
Sylvie Girard
Founder and French Teacher
Master degree in FFL (Rouen University)
In Vietnam since 1998, Sylvie taught at Marguerite Duras, at ABC, at Hung Vuong university and at Hoa Sen school.
"For a teacher, there is nothing more beautiful than seeing a child becoming opened to knowledge and start to think by himself…"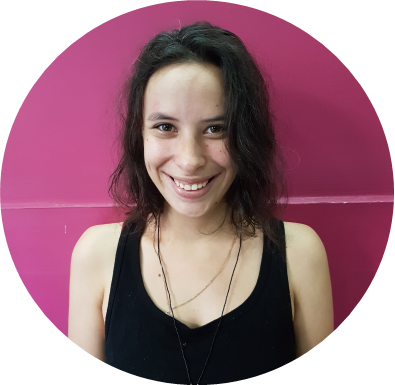 Loan Dubreuil
FFL Teacher for Kids
Master of Digital Education
Master in Language Didactics
Loan has been working with children for more than 10 years. After living in France and the United States, Loan has been living in Vietnam for 3 years now.
"To teach is above all to transmit the love of learning."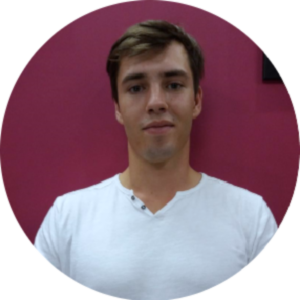 Etienne Langlade
French & Tutoring Teacher
Master 2 in Law and International Economics (Foreign Trade University of Hanoi)
Etienne worked as a lecturer in a French University, then for two years at the St. Paul American School in Hanoi as a teacher of French as a foreign language for English-speaking students.
"To teach is to transmit one's knowledge with love, but it is also a cultural bridge."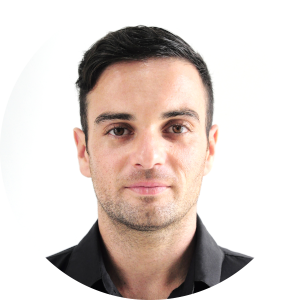 Thomas Quilliec
FFL & Tutoring Teacher
Bachelor in Art History (University of Tours)
After an 8 year experience in events organization for kids and adults, especially in School Trips for Primary and Secondary Schools, Thomas has settled in Ho Chi Minh City. He taught for one year at Phuong Nam Education from 2017 to 2018.
"Teaching is sharing one's knowledge and pass it on to others"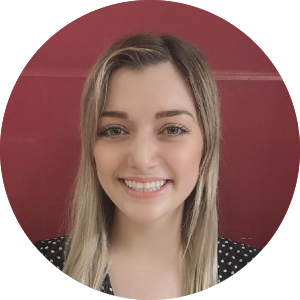 Grace McCarthy
English Teacher
Bachelor's degree in Applied Languages and Linguistics
Irish, Grace is specialized in teaching English, French, Spanish and German. Her academic background led her to work in Argentina at a language institute, to study in Germany, and to be an au pair in Paris. Once graduated, she returned to Ireland to teach English and then became a linguistic data analyst at Apple, before deciding to move to Ho Chi Minh.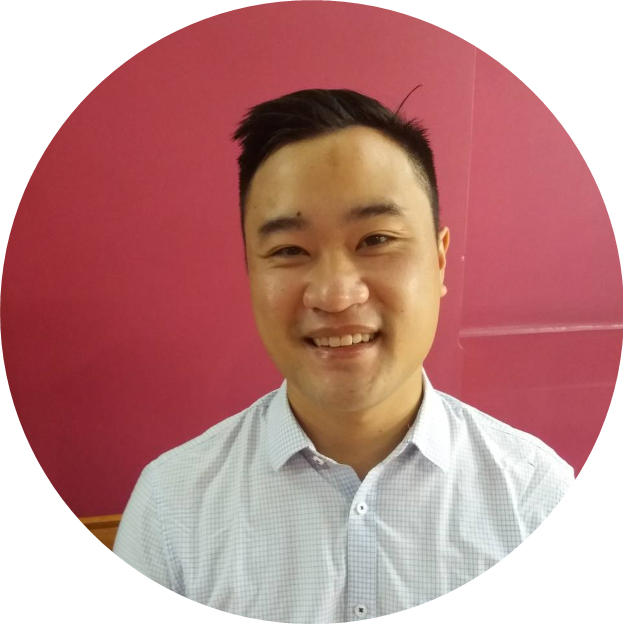 Minh-Thong Bui
French & Vietnamese Teacher
Trainer by profession
Minh-Thong has been trained to teach languages in an accelerated way.
"To teach is to transmit tools and methods to build oneself."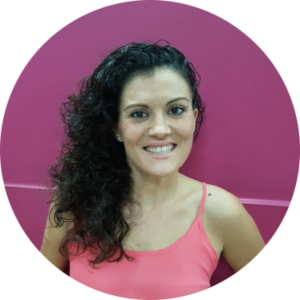 Vicky Torecillas Ros
Spanish Teacher
Graduate of the University of Murcia
Based in Vietnam for 2 years, Vicky teaches at the Spanish school as well as private lessons.
"In love with Vietnam and its culture, I learn new values every day with my students. To teach is to learn something new every day. "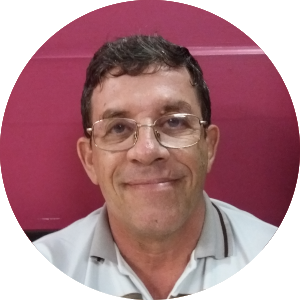 Patrice Mollien
FFL Teacher
Master in FFL
Patrice taught at the French Alliance and SILPAKORN University in Bangkok, Thailand, at the French School Collette and Boule et Billes, and finally joined l'Atelier in August 2019.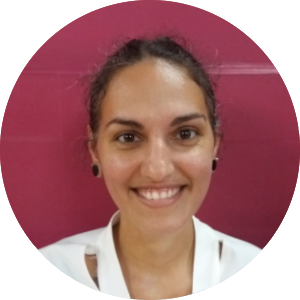 Adeline Ravi
French Teacher
Master of Management (IAE Nice)
Adeline developed her passion for teaching by volunteering English classes in Mexico and then India. It is now in Vietnam that she decided to continue teaching French.
"Teaching is about sharing your knowledge with kindness, giving oneself and listening to your students to build together a solid foundation for their future."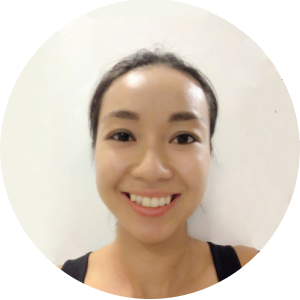 Sophie Genva
French & Vietnamese Teacher
Literary Baccalaureat
BTS Sales and Tourist Productions
Bilingual French / Vietnamese, she taught both languages in Paris, and then became a translator for individuals and conferences.
"To teach is to listen and transmit to build"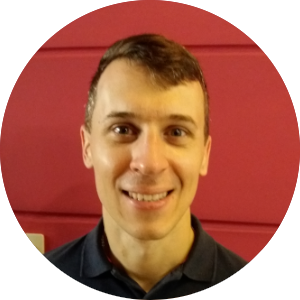 Sébastien Genva
Sciences & Mathematics Teacher
BTS Aeronautics
After 14 years of experience in aeronautical maintenance, I decided to start a new life experience in Ho Chi Minh City in 2018.
Because of my training and experience, I support students in technical and scientific subjects; Physics, Mathematics, Natural Sciences.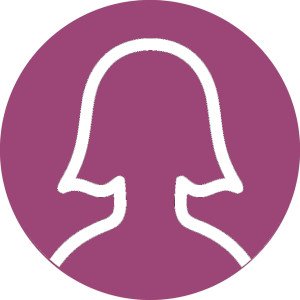 Anita Bay
German Teacher
German Diploma, Art & Religions
In Vietnam since 2017 as a private German tutor, Anita also works at the International German School in Ho Chi Minh City.
Student or Teacher, Join Us !