Our teachers and tutors intervene in their disciplines at l'Atelier and throughout Saigon.
An ISHCMC, at AIS, at EISHCMC or at your premises, these teaching professionals share their knowledge and methods with commitment and passion.
L'Atelier's team will discuss your needs or that of your children in order to help you build the most suitable teaching program.
You are welcome to meet the teaching team from Monday to Friday between 2pm and 3pm.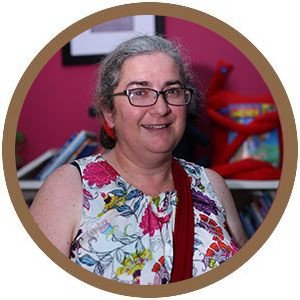 Sylvie Girard
Founder and French Teacher
Master degree in FFL (Rouen University)
In Vietnam since 1998, Sylvie taught at Marguerite Duras, at ABC, at Hung Vuong university and at Hoa Sen school.
"For a teacher, there is nothing more beautiful than seeing a child becoming opened to knowledge and start to think by himself…"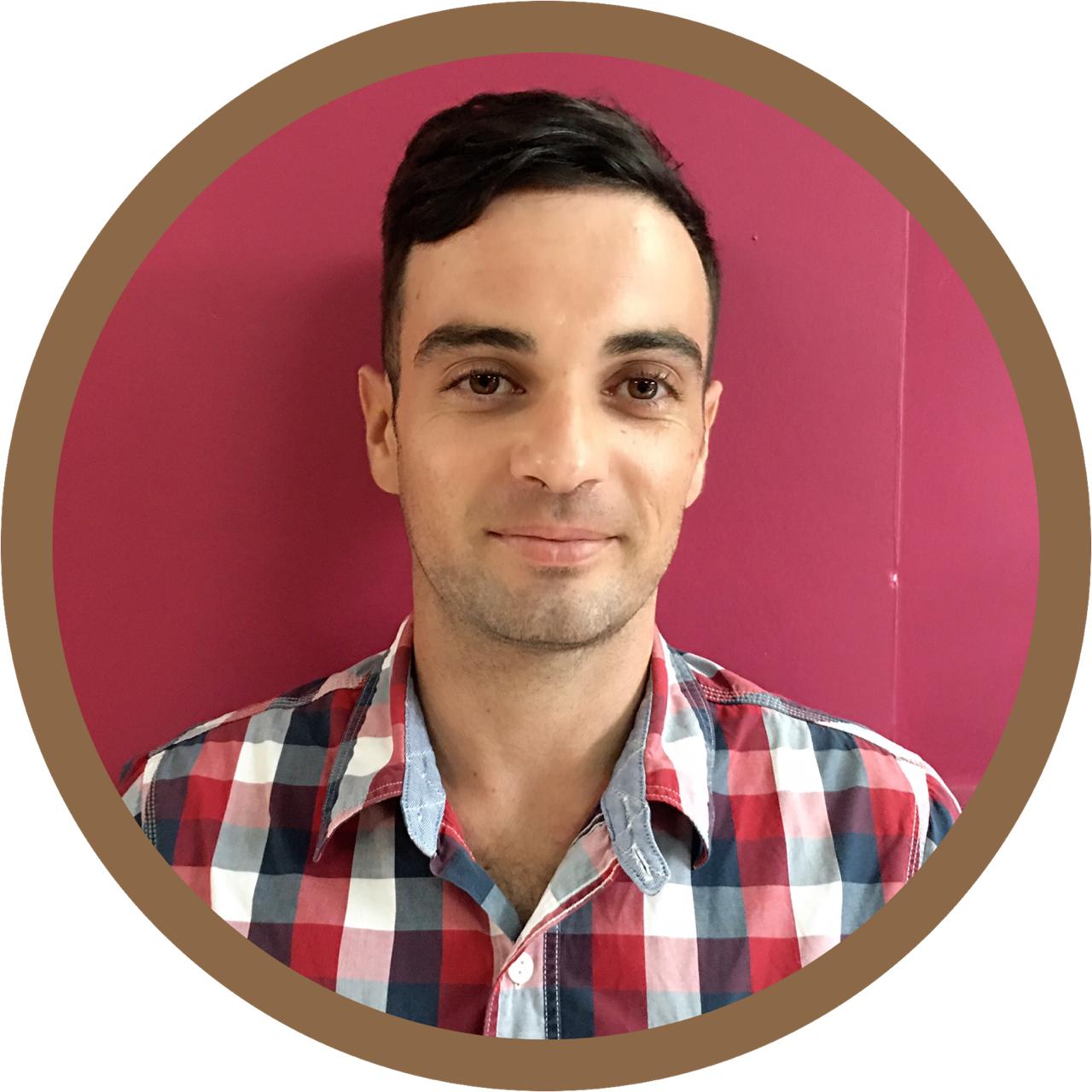 Thomas Quilliec
FFL & Tutoring Teacher
Bachelor in Art History (University of Tours)
After an 8 year experience in events organization for kids and adults, especially in School Trips for Primary and Secondary Schools, Thomas has settled in Ho Chi Minh City. He taught for one year at Phuong Nam Education from 2017 to 2018.
"It is through learning than humanity rises."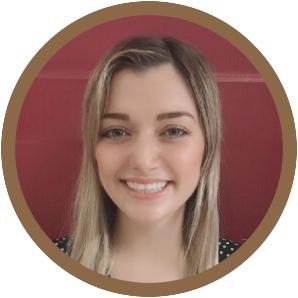 Grace McCarthy
English Teacher (Online Teacher)
Bachelor's degree in Applied Languages and Linguistics
Irish, Grace is specialized in teaching English, French, Spanish and German. Her academic background led her to work in Argentina at a language institute, to study in Germany, and to be an au pair in Paris. Once graduated, she returned to Ireland to teach English and then became a linguistic data analyst at Apple, before deciding to move to Ho Chi Minh.
Teaching is the greatest act of optimism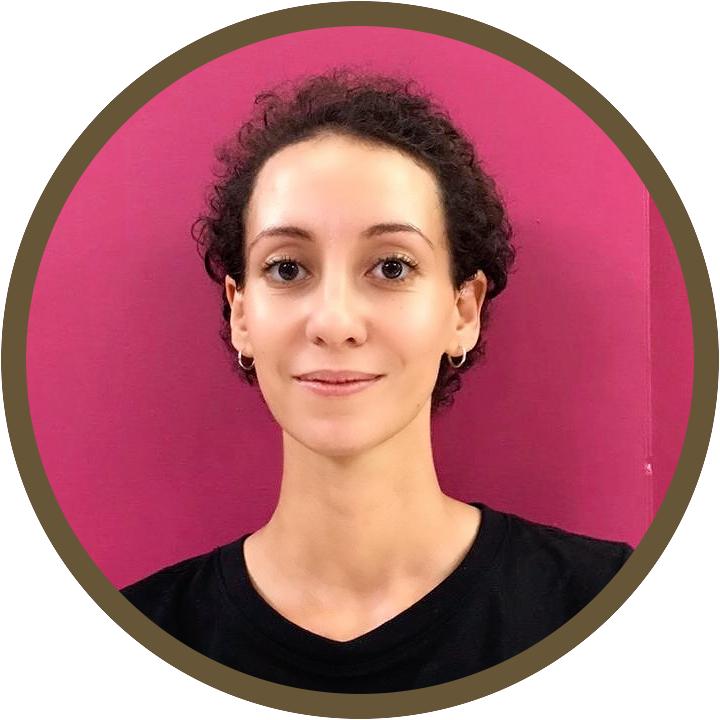 Myriam Graïne
FFL & Tutoring Teacher
Master Degree International Law Université Paris I Panthéon Sorbonne CAPES Lettres DAEFLE
Myriam has worked in : Lycée militaire d'Aix en Provence, Lycée français International Malaga, Lycée français Chateaubriand Rome, Lycée français New York City.

"Create a connection with students to make learning effective."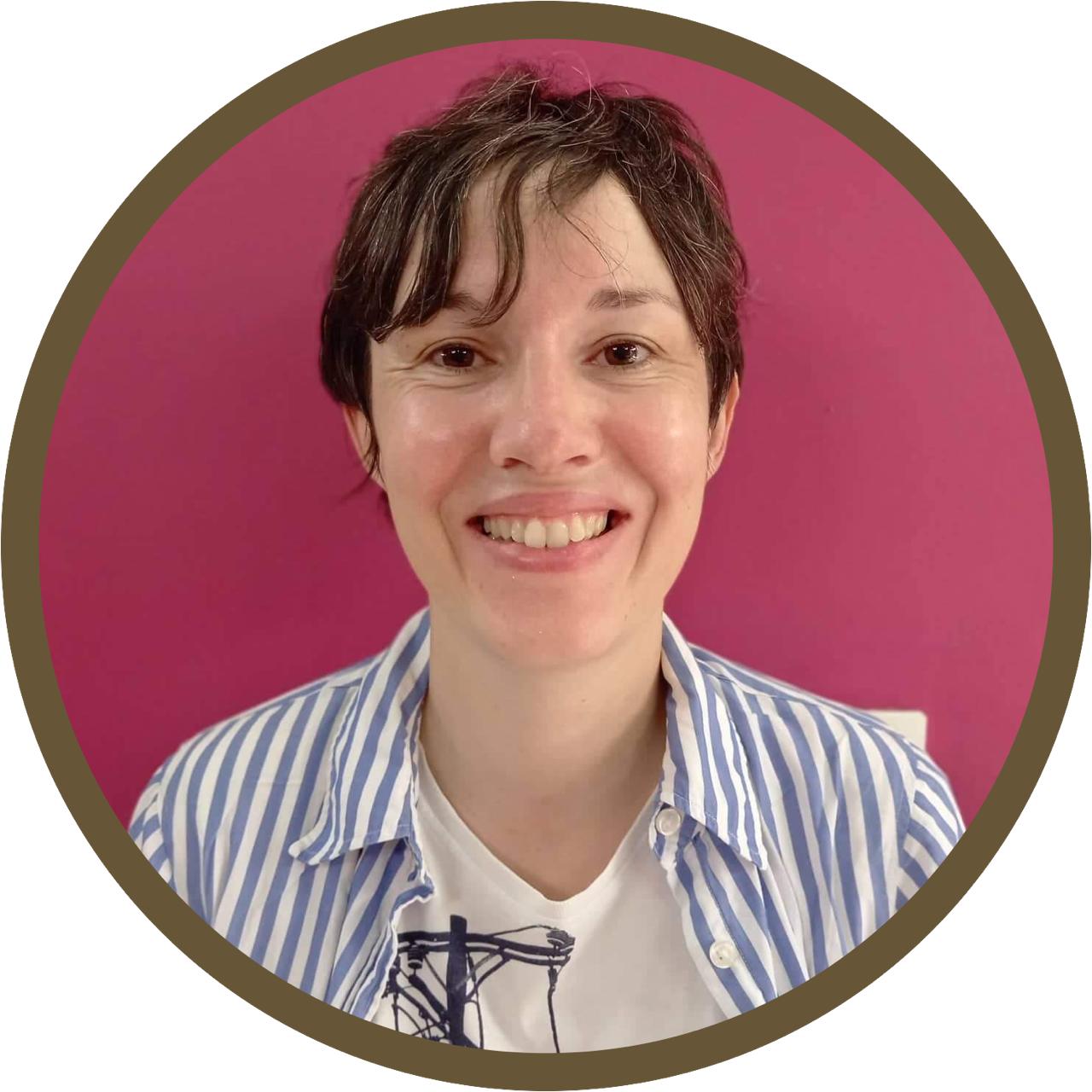 Marie Gallic
FFL Teacher
Master degree in Teaching and Education (University of Brest)
University degree in French as a Foreign Language (University of Rennes)
After 8 years working as a journalist, Marie decided to share experiences and knowledge in another way. She came to Vietnam for the first time in 2015 to teach French and Art at IDECAF Summer camp in Ho-Chi-Minh-City. Back to France, she completed a Master Degree in Teaching and Education and a University Diploma in FFL before coming back to Vietnam in 2017 to teach. She taught to grades 1,2,3 at EFI Center in Nha Trang and French and History to students from grade 1 to 9 at Greenshoots International School in Hoi An.
"Teaching is about sharing. There's nothing more beautiful than watching one's students learn and grow."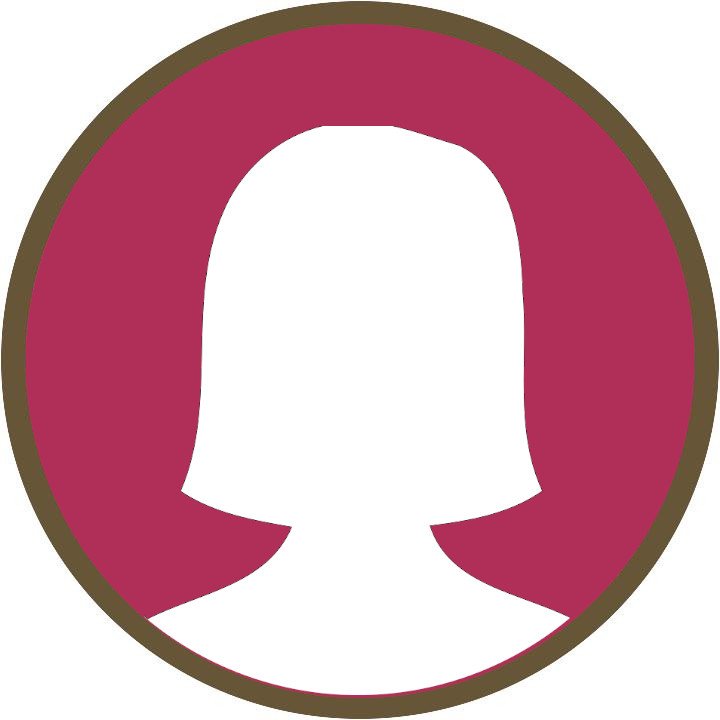 Vittoria Olivieri
Tutoring Teacher
Double Master Degree in International Business Law (Paris 2 Panthéon Assas, France & UEL, Ho Chi Minh City)
Private French tutor in South Korea & Vietnam.
"To teach a language is to open the world to our students."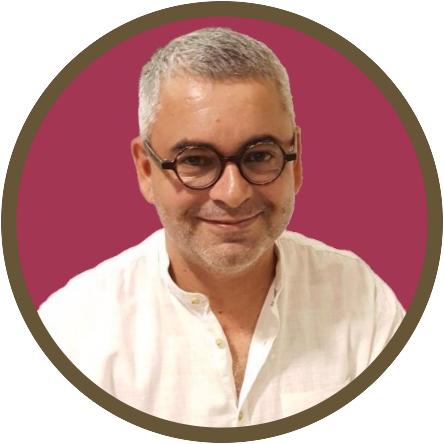 Jaime Peypoch
Spanish & Tutoring Teacher
Diploma from the Spanish Chamber of Commerce
Jaime has moved to Vietnam 8 years ago and has been dedicated to teaching Spanish ever since. Previously he taught in France for many years.
"Education is the most powerful weapon which you can use to change the world."


Nelson Mandela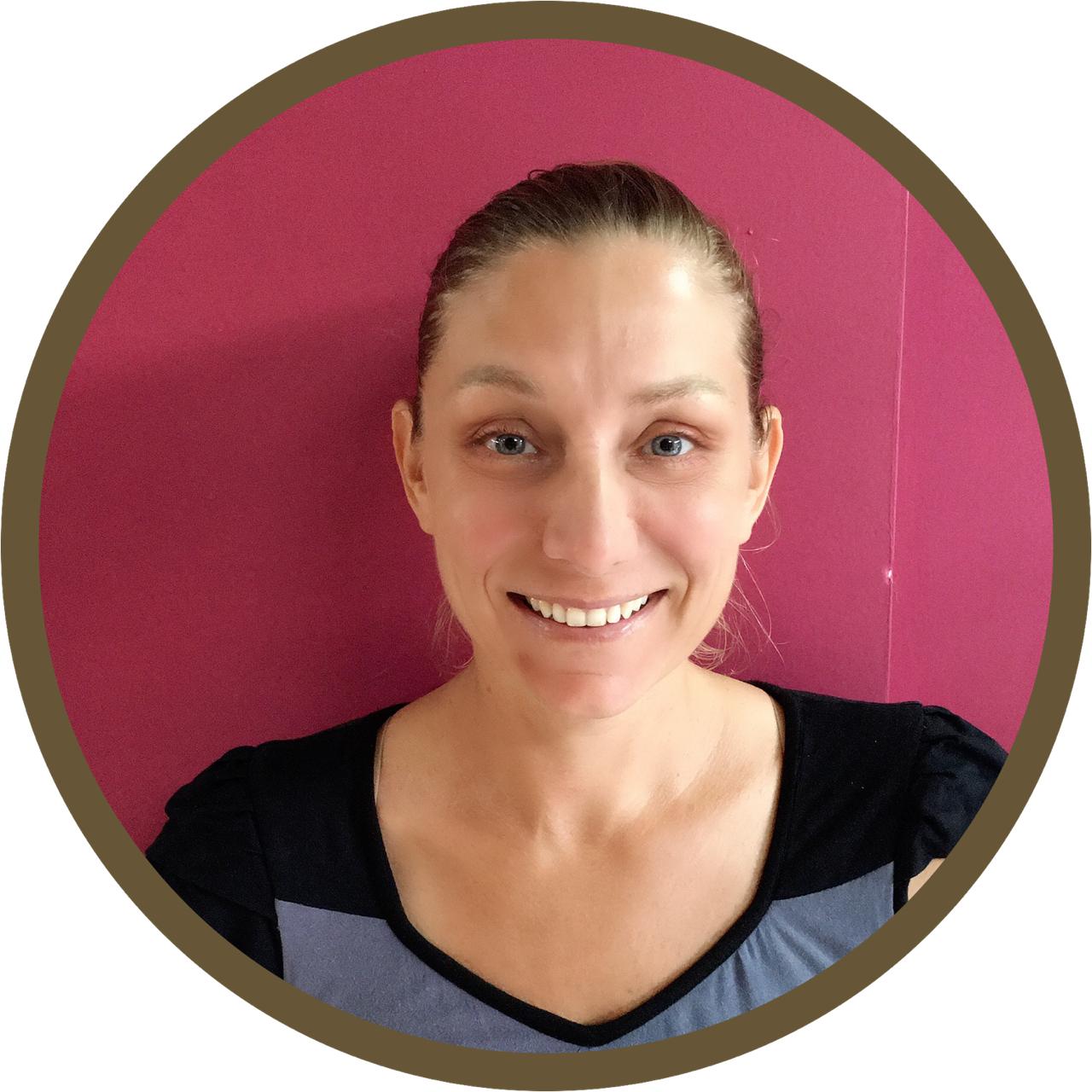 Simona Acquisto
Italian & Tutoring Teacher
Bachelor in Languages and Foreign Literatures, marks 110/110

"A good teacher is one who makes himself progressively unnecessary."

Thomas Carruthers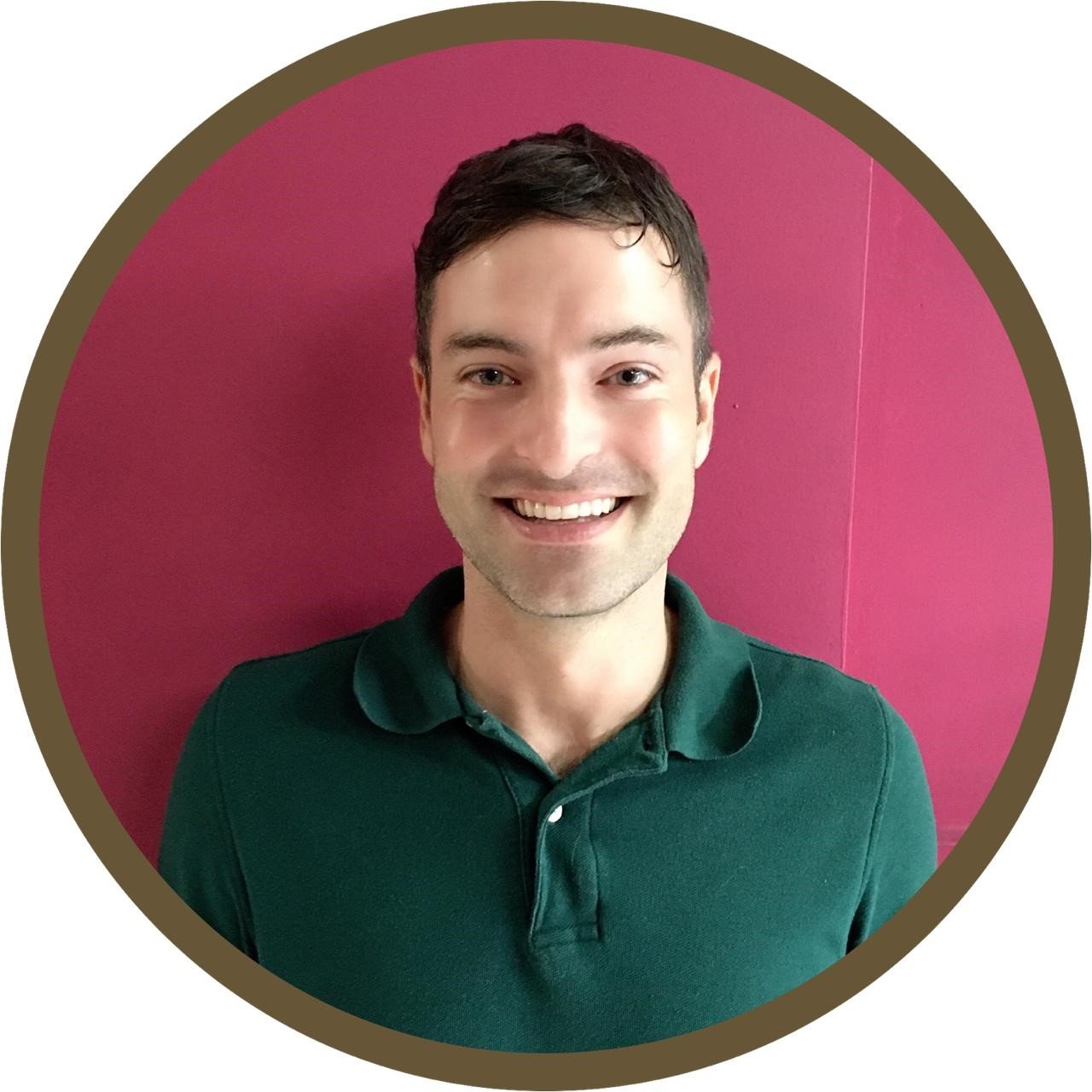 Ryan Rose
English Teacher & Tutor
Bachelor of Business Administration from University of Miami
Ryan has six years of teaching experience English in Taiwan and Vietnam.
"Real teaching comes from the heart.  It is a way to learn about each other's cultures and way of thinking.  I want my students to gain confidence in themselves and believe that they can do anything they set their minds to."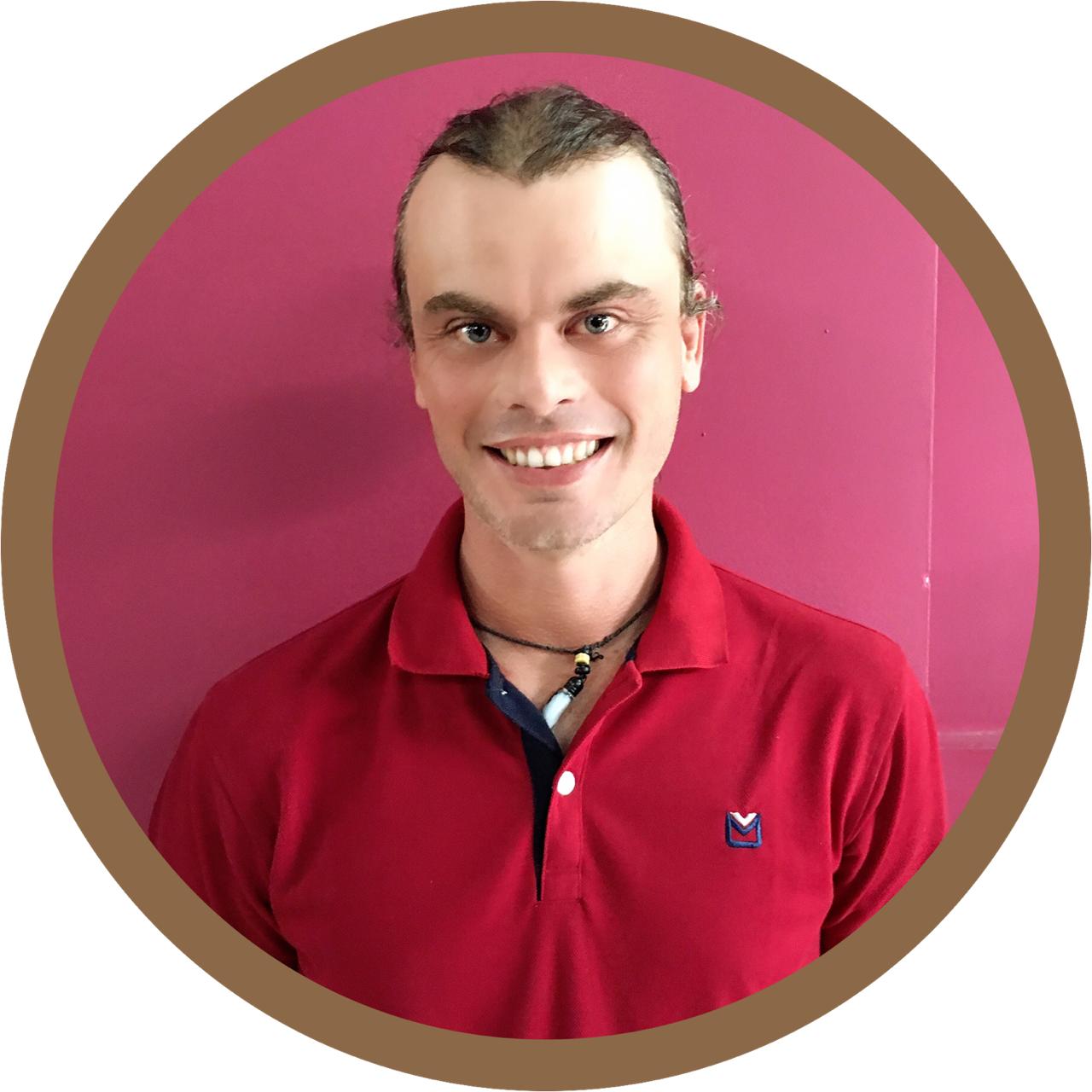 Luc Schaltenbrand
FFL & Tutoring Teacher
Bachelor
Science & Mathematics Teacher
"Teaching is building a better future.'"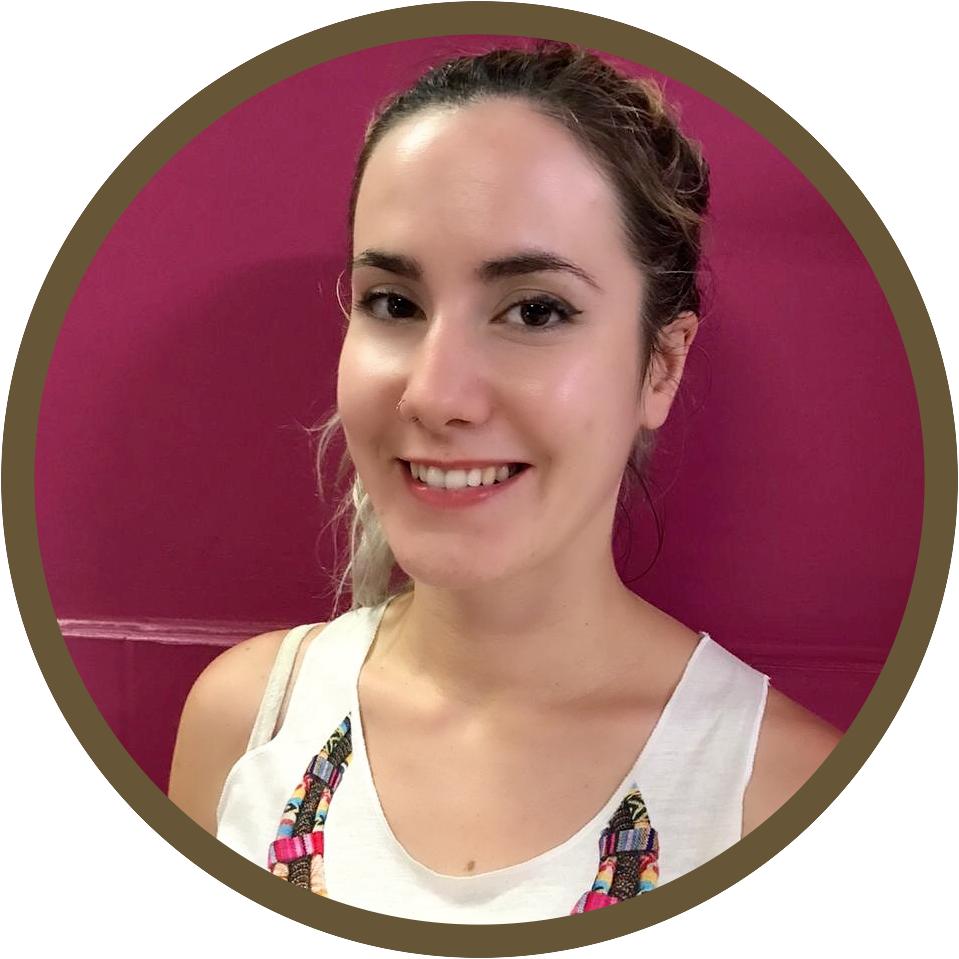 Rebeca Maldonado López
Spanish Teacher
ELE Spanish Teacher Certificate
Barcelona Spanish School, Ecole Boule et Billes.
"The student has to become better than the teacher"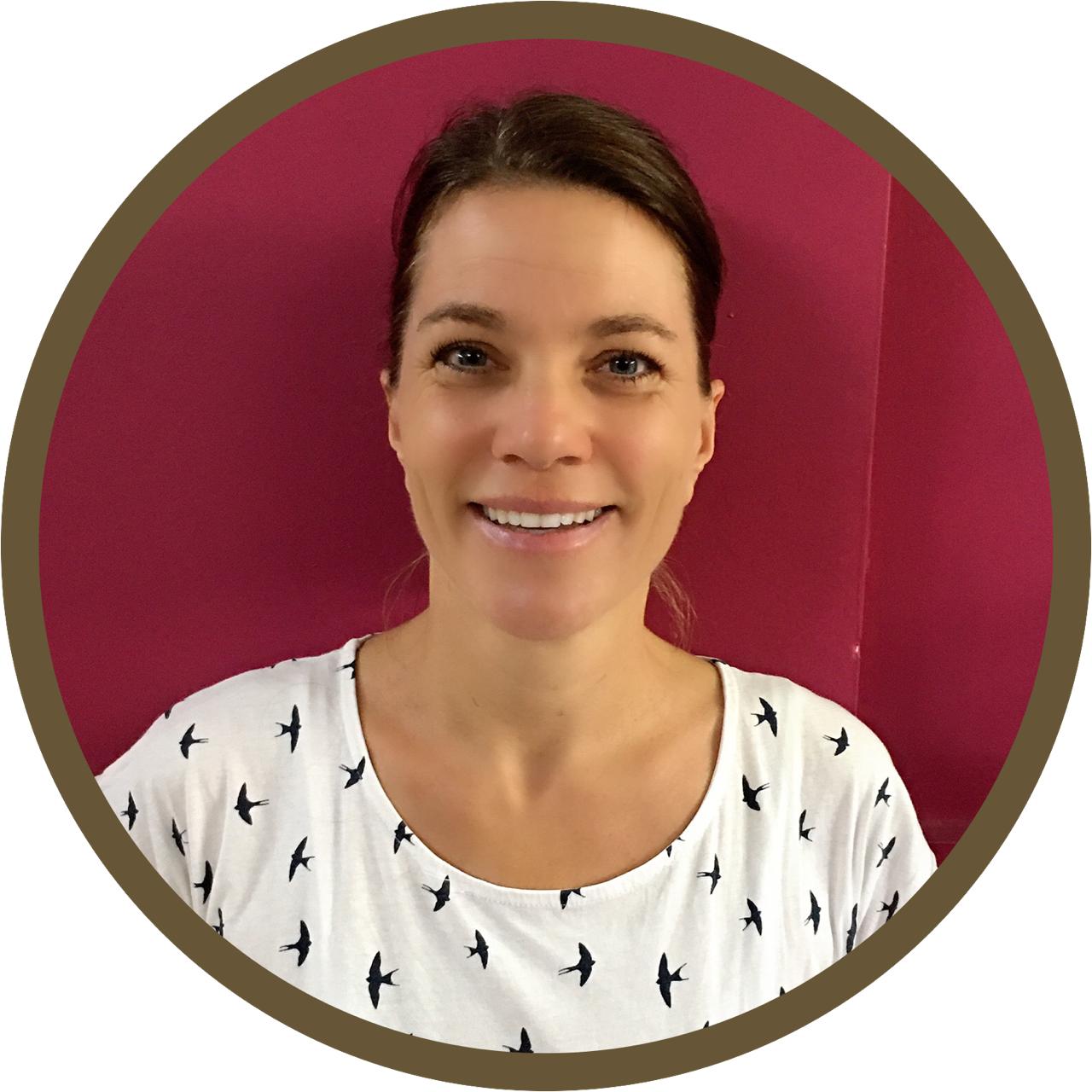 Tina Suhr
German Teacher
German Diploma & Medical Doctor
Private German tutor, great passion for languages and teaching!
"Every lesson should enrich the student "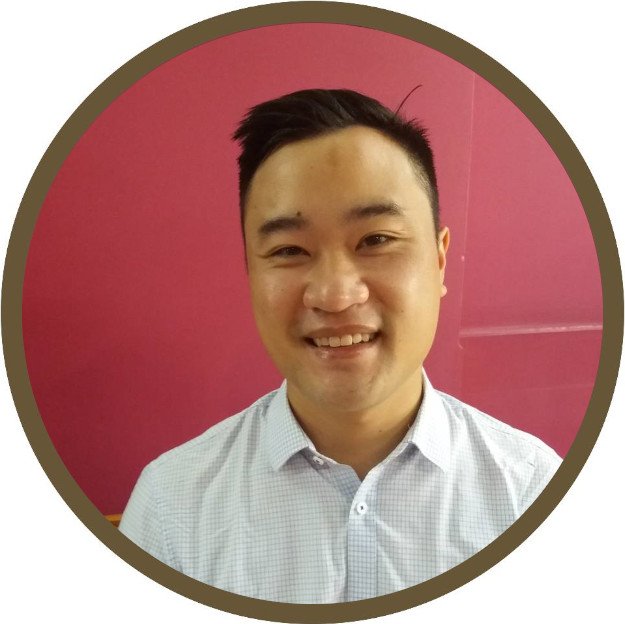 Thong Bui Minh
Vietnamese & Maths Teacher
Diploma of FFL
"To teach is to transmit tools and methods to build oneself."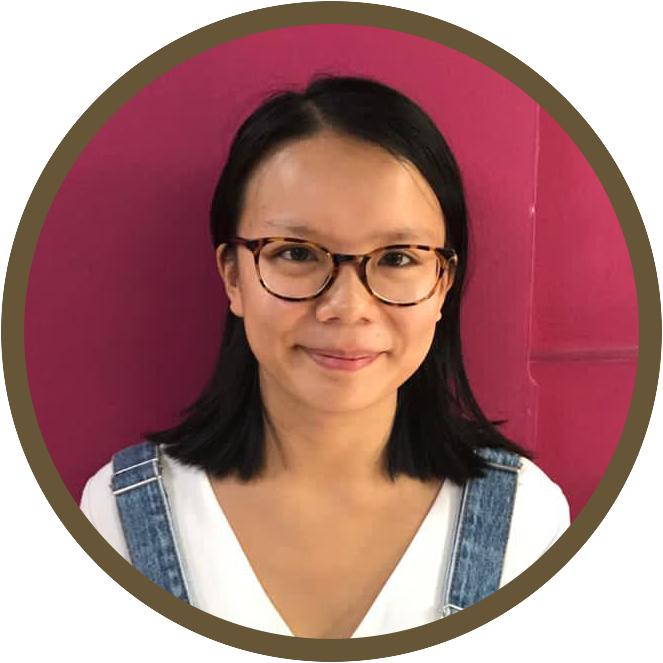 Camille Mariotte
FFL, English and Tutoring Teacher
Msc Marketing, University of Stirling
CELTA, University of Cambridge
Camille is a marketing graduate from France and the UK. Before settling in Vietnam, she worked as a teacher in French primary schools. Camille also used to teach English online and in an English center. She can teach English to all ages (level A1 to C1) as well as French as a Foreign Language (FFL).
"Education is the most powerful weapon which you can use to change the world "

N. Mandela
Student or Teacher, Join Us !