L'Atelier is providing one-to-one
and group lessons (max. 5 persons) :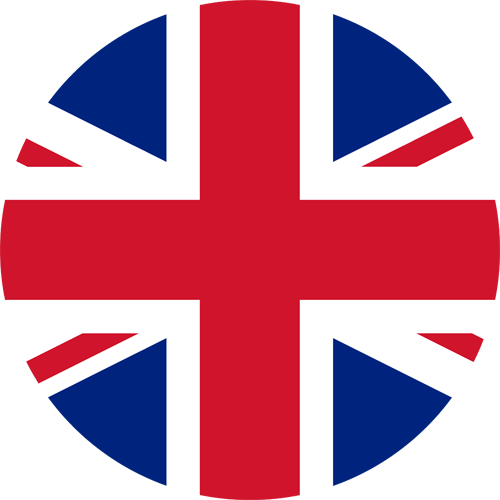 – English Lessons :
Primary school : Monday from 3 pm to 4 pm and Friday from 2.30 pm to 3.30 pm
Junior school : Monday from 4 pm to 5 pm and Friday from 2.30 to 3.30 pm
High school : Thursday from 5 pm to 6 pm
Adult (conversation) : Monday and Thursday from 9 am to 10 am
First English lessons for toddlers, lessons for children or adults or deeper studying of specific topics. We are offering English lessons for all levels and for everyone (Foreigners or English-speaking children who would like to improve on their mother tongue).
The first lesson is free for new students !

Members of the AFV and the Ao Dai Japanese Ladies Club
will benefit from a 10% discount on all our prices !
Don't hesitate, give it a try !