L'Atelier is providing one-to-one
and group lessons (max. 5 persons) :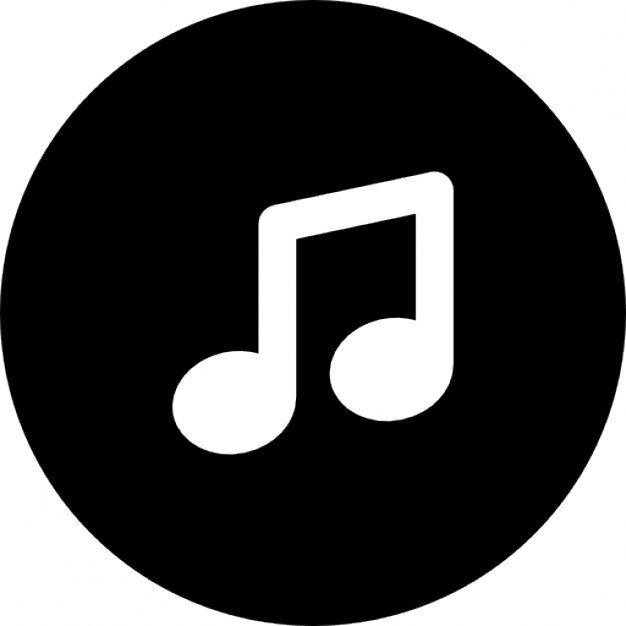 – Music Lessons :
No class are open for the moment but if you are interested don't hesitate to contact us.

For an introduction to music for children of young age, courses of music theory or flute lessons.
We are offering music lessons for all levels.
The first lesson is free for new students !

Members of the AFV and the Ao Dai Japanese Ladies Club
will benefit from a 10% discount on all our prices !
Don't hesitate, give it a try !