L'Atelier is providing one-to-one
and group lessons (max. 5 persons) :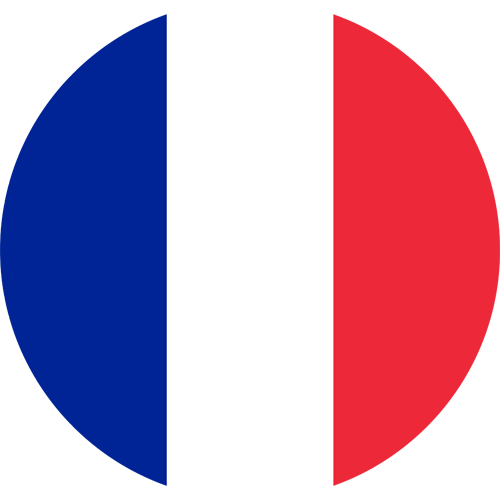 – French Foreign Language (FFL) :
Several French classes are available based on age (toddlers/children/teenagers/adults) and level (beginners/intermediate/advanced). Preparation to French Foreign Language exams – Language B. More information on the exams : IGCSE, IB, SAT, DELF, AP.
The first lesson is free for new students !

Members of the AFV and the Ao Dai Japanese Ladies Club
will benefit from a 10% discount on all our prices !
Don't hesitate, give it a try !