What are the dates of summer school holidays in Ho Chi Minh City?
With the multiplicity of education systems present in Saigon, it is not always easy to find out about school holidays!
So, to begin, let's take a quick look back at the 2020 summer vacation dates of the major international institutions in District 2:
Some of these schools offer courses during the summer, or Summer Classes.
It is rare, however, that they last more than 3 weeks or a month.
Where to go for summer school or summer activities in Ho Chi Minh City?
Meanwhile, l'Atelier remains open all summer 2020!
For adults, this is the perfect opportunity to learn French or improve your level.
For the most studious children, it's time to take some remedial classes or move forward to effectively prepare the start of the next school year.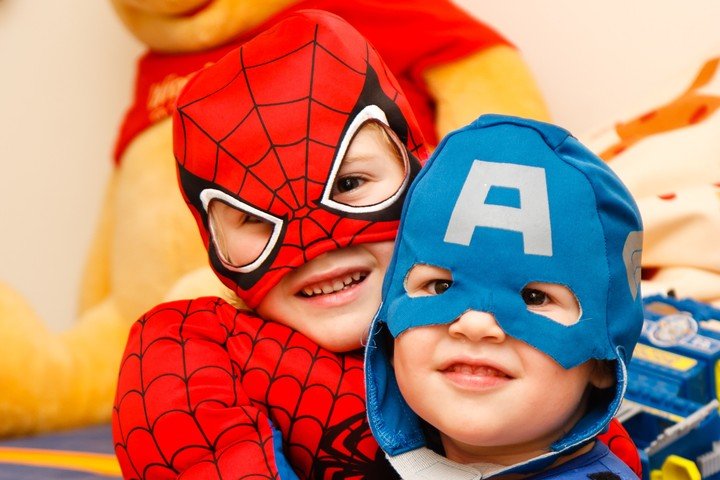 Finally, l'Atelier offers children fun activities throughout this summer! In the program of these months of June, July and August 2020, you will find:
Cultural activities: Music, Theater, Cinema, Painting.
Games: Treasure Hunt, Board Games, Sports.
Workshops: Cooking, DIY.
Themed Weeks: Past, Future, Super Heroes, Extraordinary Travels, Art, Animals, the 4 elements, Olympic Games, My Body.
Enjoy the summer calm to make your brain work, and join us in District 2 for a studious summer!
---
---
Are you leaving Saigon?
Contact us to get your custom notebooks made by our team, adapted to learning FFL.