Are you planning a trip to France? Do you want to discover more about the culture of this thousand-year-old country, and put your linguistic skills into practice?
Atelier An Phu tells you about the most popular tourist sites in France.
Let's discover together the emblematic places of France which attract the most visits each year.
Disneyland Paris – Marne-la-Vallée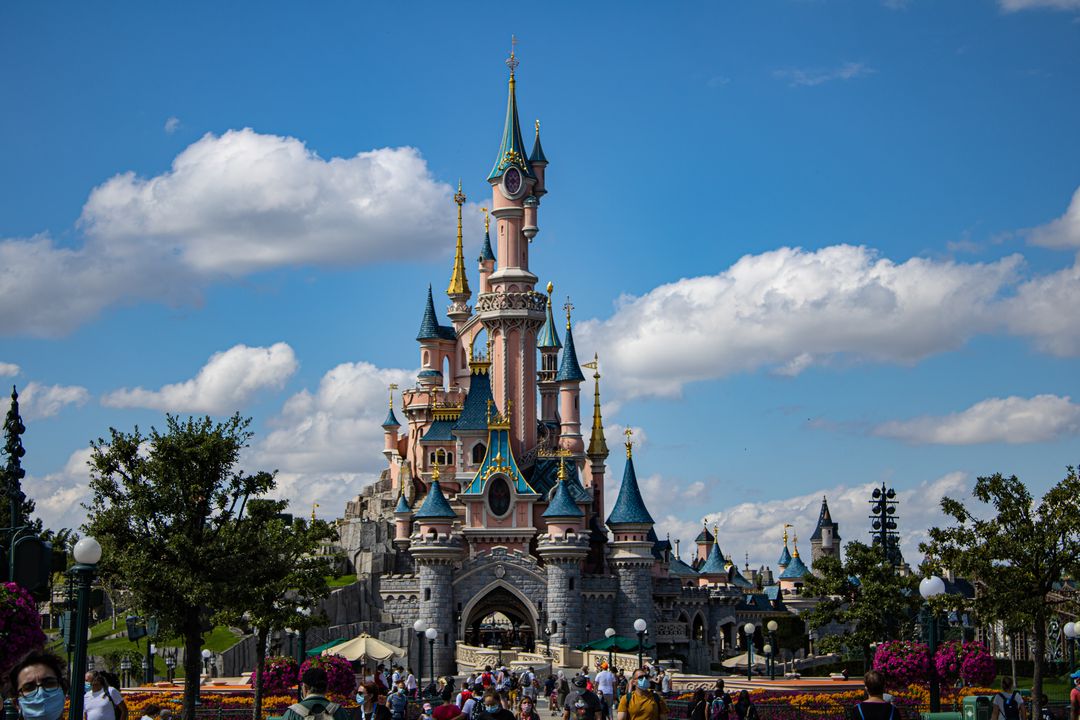 We begin this top with the destination which is undoubtedly the least "French" … Since the largest tourist attraction of France is, in reality, an American amusement park, located outside Paris, in Marne-la-Vallée, which welcomes each year about 15 million tourists!
Opened in 1992, Disneyland Paris is the only Disney amusement park present in Europe, which makes it an essential destination on the old continent.
It is one of the 5 "Disneyland" parks present in the world, along with the cities of Anaheim (California), Tokyo, Hong Kong, and Shanghai.
Le Louvre – Paris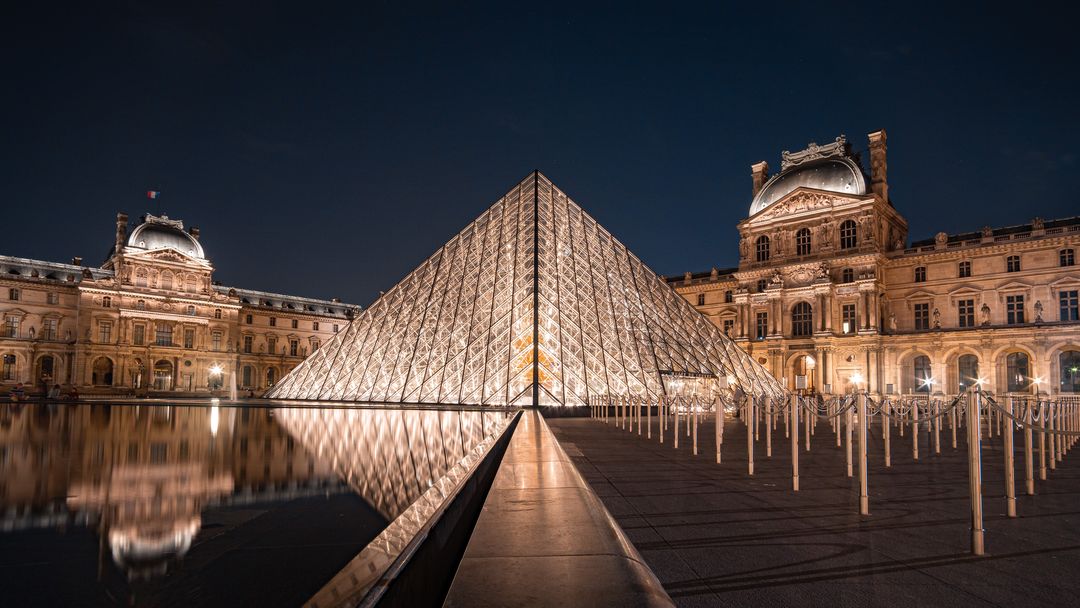 Another castle, this time a little more authentic, is the Louvre in Paris, renowned for its incredible and countless works of art, its Ancient Egypt section unique in the world, its iconic pyramid by the artist Ieo Ming Pei, and amongst others, of course, the famous Mona Lisa.
The Parisian museum attracts between 7 to 8 million visitors each year who wander for hours in its gigantic galleries bringing together more than half a million works covering a period from antiquity to 1848, which makes it the biggest museum in the world!
Note that the Louvre is now a brand in its own right since there are now the Louvre museums in Lens and Abu Dhabi.
Le Château de Versailles – Versailles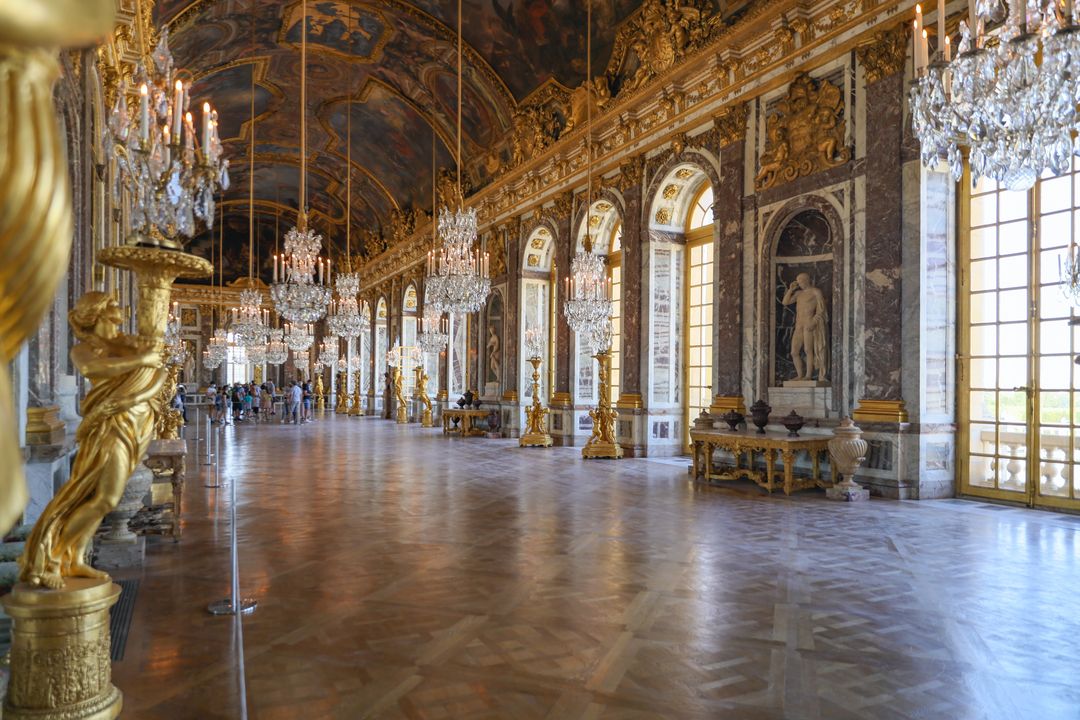 Another castle and emblematic place in the history of France, Versailles and its estate welcomes 6 to 7 million tourists each year who come to admire the luxury and splendor of the Sun King, Louis XIV.
Gilding, hall of mirrors, Trianon, French gardens, fountains… Versailles is full of marvels from the French golden age.
Come and admire its enchanting aquatic and pyrotechnic shows.
La Tour Eiffel – Paris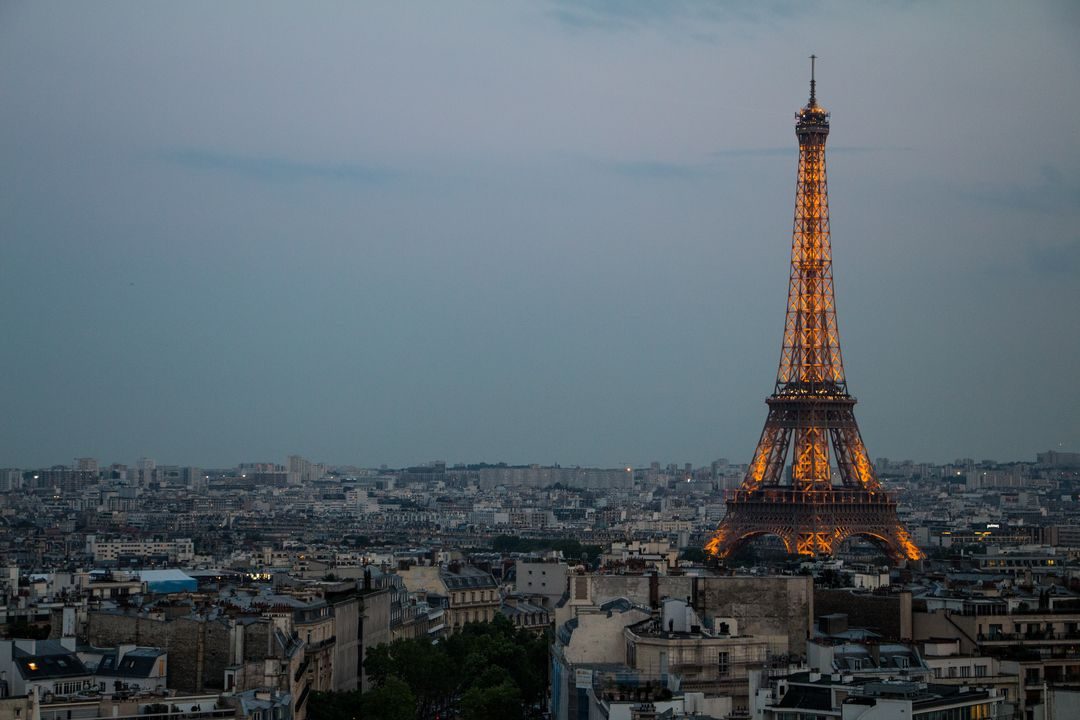 Quintessential to France and Paris, the Eiffel Tower, conceptualized by the engineer of the same name, was originally created temporarily, on the occasion of the Universal Exhibition of 1889.
The Parisians did not have the heart to dismantle it, and it has dominated the French capital since then, from the top of its 330 meters (with antenna), remaining the tallest building of humanity for 40 years. If since then the race for skyscrapers ranks the Eiffel Tower far behind its competitors, it still remains the tallest building in France.
With more than 6 million visitors per year, the Eiffel Tower confirms its status as a favorite in the hearts of tourists from all over the world and is not to be missed under any circumstances. Its nocturnal illuminations and its July 14 fireworks display are always exceptional events.
Le Centre Pompidou – Paris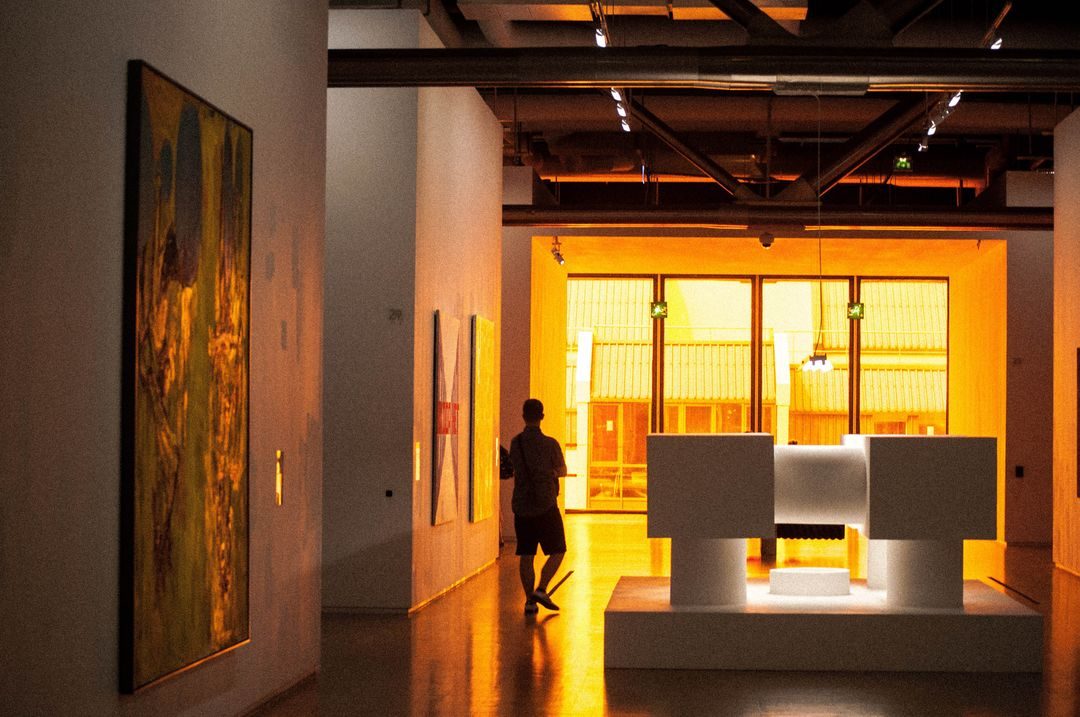 The Center Pompidou (Beaubourg) is in a way the Louvre of the modern era since it brings together the largest collection of modern and contemporary art in Europe. It consists of eight levels of 7,500 m2 each, making a total area of approximately 45,000 m2.
Created at the instigation of President Pompidou and his wife Claude, a great fan of art, it opened in 1977 in the heart of Paris, and hosts each year a considerable number of temporary exhibitions in addition to its permanent exhibitions. It is one of the most dynamic museums in France, so you can come and return to the Center Pompidou several times a year without ever seeing the same thing. And visitors are not mistaken, since they are 3 to 4 million going there each year.
Like the Louvre, the Center Pompidou also has a branch, which is located in the city of Metz in Lorraine.
Le Musée d'Orsay – Paris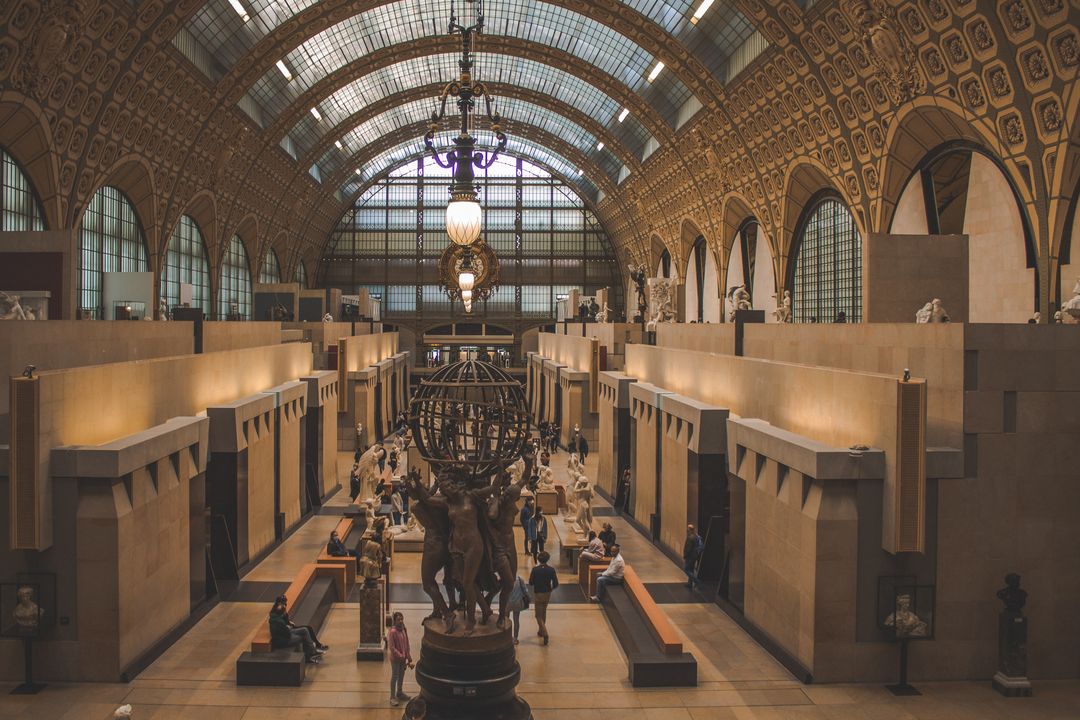 4th largest museum in France, the Musée d'Orsay has the main particularity of being located in a building with a rich history: originally a palace, it also hosted the Council of State before being converted into a railway station.
Inaugurated in 1986, the museum takes over the Louvre in a way, since it houses works from the period 1848 to 1914. Orsay is mainly known for its collections of Impressionist paintings, with original works by Monet, Manet, Cézanne, Renoir, Degas, and many others.
Realism, romanticism, primitivism, symbolism, post-impressionism… 3.5 million turn-of-the-century art lovers find their happiness in Orsay every year.
La Cité des sciences et de l'industrie de La Villette – Paris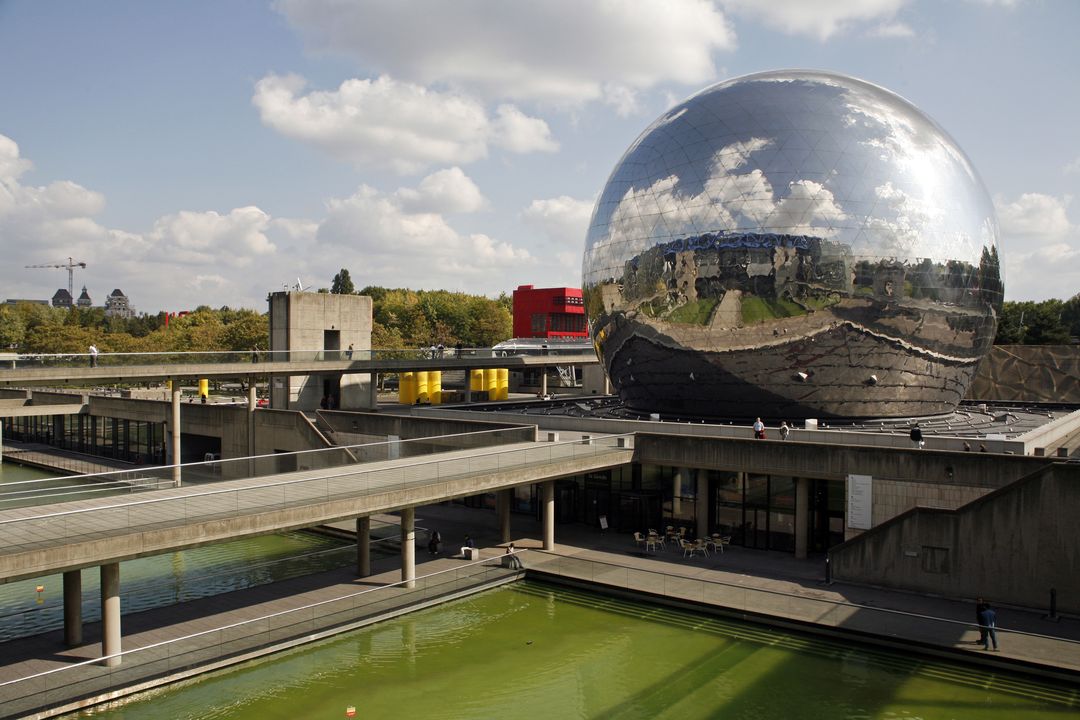 A little less known internationally, the site of the Cité des sciences remains a high place of culture in France, and is a privileged destination for children to discover the wonders of our world and to arouse passions.
Every year, 2.5 to 3 million visitors come to the Cité des Sciences to learn more about the world around us, thanks to popular science exhibitions.
Created in 1986, the space brings together: a cinema, city of trades, city of health, city of children, aquarium, auditorium, library, educational playgrounds, restaurants, picnic areas, and many more. Ideal for family outings.
Le Mont Saint Michel – Normandie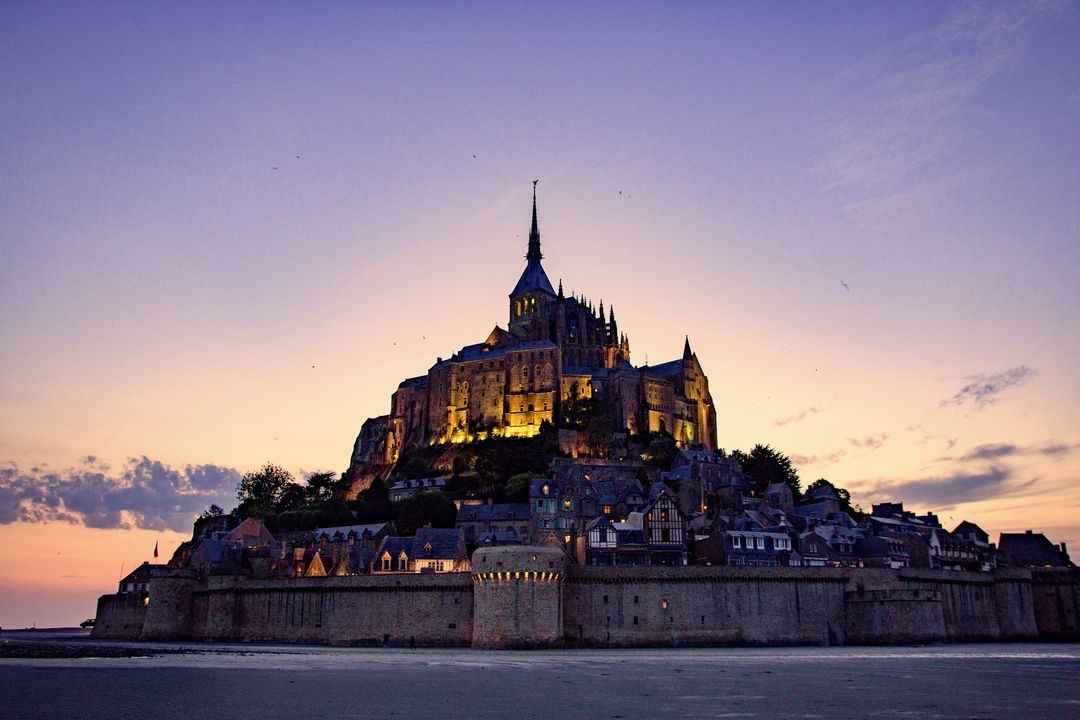 Let's get out of Paris for a bit to explore this incredible rocky island.
With 2 to 3 million visitors per year, it is the most popular tourist site in France located outside the capital. Culminating at 157m above sea level, the town of Mont Saint Michel now has around 30 inhabitants, heirs to a long history that begins in the 8th century.
A primarily religious place since it is a fortified abbey, it is its unique location in the bay and its access which is only possible at low tide that has made this destination known throughout the world.
A truly magical place to visit in all seasons.
Le Puy-du-Fou – Vendée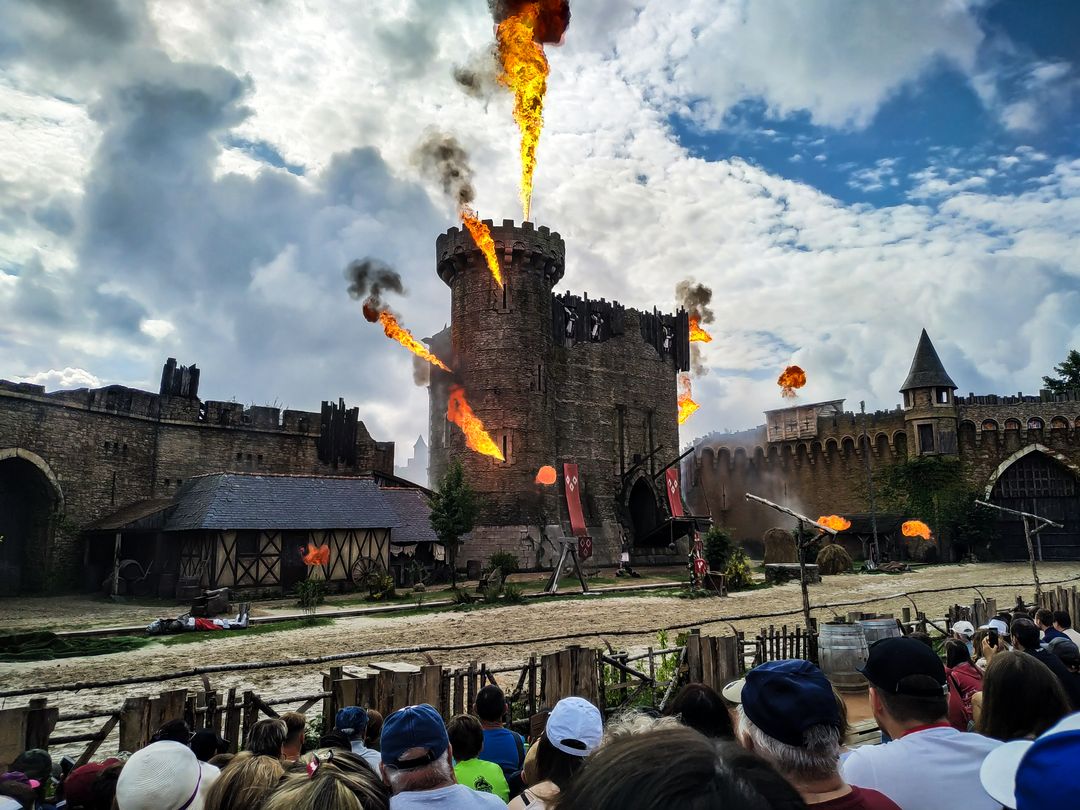 2nd amusement park on the top of the best tourist destinations in France, the Puy du Fou is a unique place in the world.
Founded in 1989 and renowned for its historical shows, sets, costumes, and accessories, Puy du Fou takes you on a journey through time. Ancient battles, Viking raids, multiple scenes of medieval life, musketeers, popular revolts, the Puy du Fou retraces the great times in the history of France.
Particularly loved by foreign audiences, present in Spain in Toledo and in the process of being exported to China, the Puy du Fou model is a resounding success. The park is visited annually by 2 million people.
La Cité Médiévale de Carcassonne – Carcassonne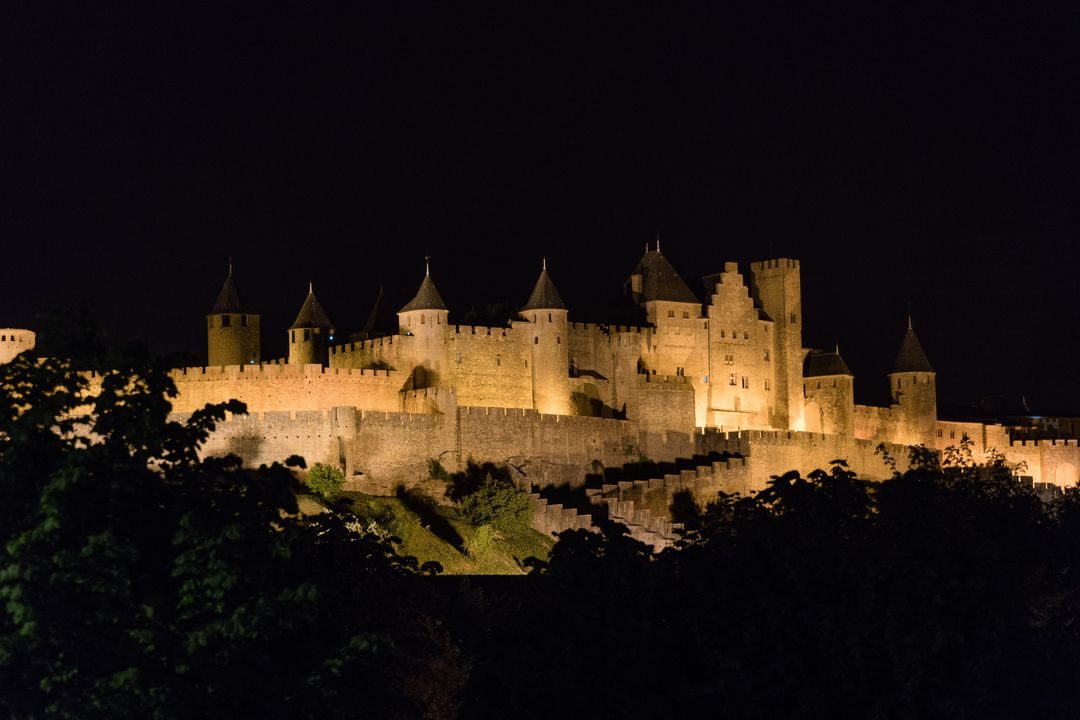 A medieval city in the southwest dating from the 13th century, Carcassonne welcomes 2 million tourists who love old stones every year.
The city is now inhabited by about 50,000 people and presents throughout the year many events, festivals, exhibitions, and events of all kinds, often related to medieval history.
Carcassonne is a must-see destination to capture the essence of the Middle Ages in France.
Conclusion
The list of exceptional places to be found in France is still long!
There is a reason why France remains the first tourist destination in the world: Unique villages, Futuroscope Park, Parc Astérix, Arc de Triomphe, Zoos (Beauval), cathedrals (Amiens, Reims, Strasbourg, Notre-Dame de Paris …), museums, palaces, castles of the Loire and elsewhere, are all places of history and culture to discover.
---
Did this article make you want to learn more about the French language and its culture?
---