How to teach French as a Foreign Language? Whether you want to work in the private or public sector, or even in the voluntary sector, in France and abroad, teaching French can open doors for you.
But what are the necessary diplomas? How long is the training? What rights do your diplomas give you? We tell you more here!
Teaching French as a Foreign Language, a good solution for expatriates
Since the early 2000s, the expatriation trend has been in full swing in France. For an increasingly young audience, the adventure abroad attracts and pushes young workers to go and see if the grass is greener elsewhere. That said, the question of funding quickly arises. Indeed, if many expatriates go abroad and settle with their savings, they generally have to find a source of income if they want to prolong the adventure.
To do this, more and more French people decide to become a teacher of FFL, that is to say, French as a foreign language, in order to teach the language of Molière in their host country. And this is a good solution, since French is, with English, the only language to be taught in all countries of the world. Thus, both private and public establishments and associations are regularly looking for young teachers who can offer an FFL course in their establishments. So it's a great way to find a job and make a comfortable income.
FFL in the world in numbers
There are no less than 10 million FLE students in Europe, 23 million in North Africa and the Middle East, 1.7 million in Asia / Oceania, 4.3 million students in America and the Caribbean, and finally 12 million in Sub-Saharan Africa and the Indian Ocean. French lessons are given in no less than 96 French Institutes and 834 Alliances Françaises.
Especially since new strategies are emerging to put the French back on the stage of international trade. Indeed, largely surpassed by the English, there is no shortage of initiatives to allow the French to find a role at the center of the economic sector. And this strategy seems to be bearing fruit since today, 22,300 job offers published in the United States had the criterion of being bilingual in French / English. If the future of teaching French as a foreign language depends on its place in the job market, these initiatives should make it possible to guarantee it.
Teach FLE in associations
The other sector which requires many FLE teachers is the associative sector. Indeed, no need to go abroad to teach French as a foreign language, you can certainly practice in your neighborhood. Thus, the fabric made up of associations in France is extremely demanding in this matter, and for good reason, since it is often a question of teaching French to a population of immigrant background, and this to allow better social integration and especially on the job market.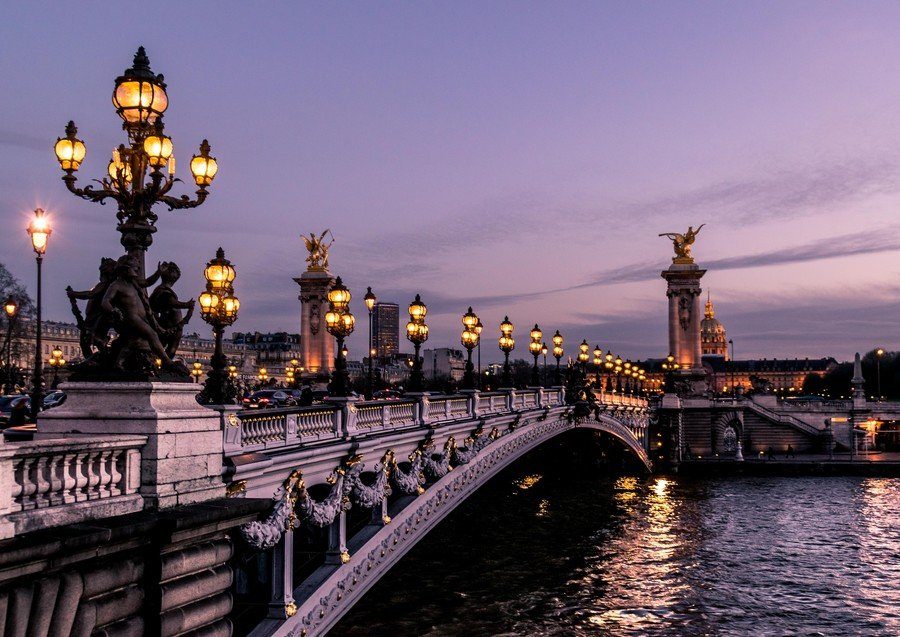 And the migrant crisis has only reaffirmed the primary need for French as a foreign language teachers in France today. More and more associations are offering training to people with immigrant backgrounds. Delivered in the form of evening lessons or group lessons given at fixed times, these sessions allow you first contact with students and can help you acquire adapted teaching methods while allowing people in need to considerably increase their chances of integration.
The experience in associations is thus put forward by many FFL teachers. Whether it is for human contact or the impression of feeling useful, it is a preferred route by many people. You can gain considerable experience as a teacher there, and exercise in a setting in which the human is truly at the center.
Teaching French as a freelance
Finally, the last solution is to put yourself on the market as an independent FFL teacher. Many people choose this path because it allows more flexibility, and you can learn teaching in a different environment. So, it is possible for you to get involved in the associative field, or to give support courses for college or high school students, you can even try an experience abroad or help professionals to improve their mastery of the language.
In general, FFL teachers do not favor the path of self-entrepreneurship. On average, a self-employed FFL teacher receives more money. But, above all, one enjoys quite enviable freedom since it allows him to work on several fronts and organize himself according to his interests.
The main source of income is then generally tutoring. Whether it is to help young college or high school students struggling with French or even working people who seek to consolidate or take up the basics of the language, teaching French as a foreign language can open many doors. You can thus find yourself accompanying children whose parents are foreigners and who are preparing for the baccalaureate. It's a good way to make a comfortable income and keep some freedom in your schedule.
What about the training to become an FFL teacher?
There are several ways to become an FFL teacher, depending on your needs and availability. Many institutes exist and offer you the opportunity to follow suitable training to pass your diplomas, but there is also the internet and remote learning solution. Whether by the CNED or by other institutions, this allows you to be in control of your planning and to continue your training at your own pace, which makes it ideal for those who reorient themselves and have another job on the side.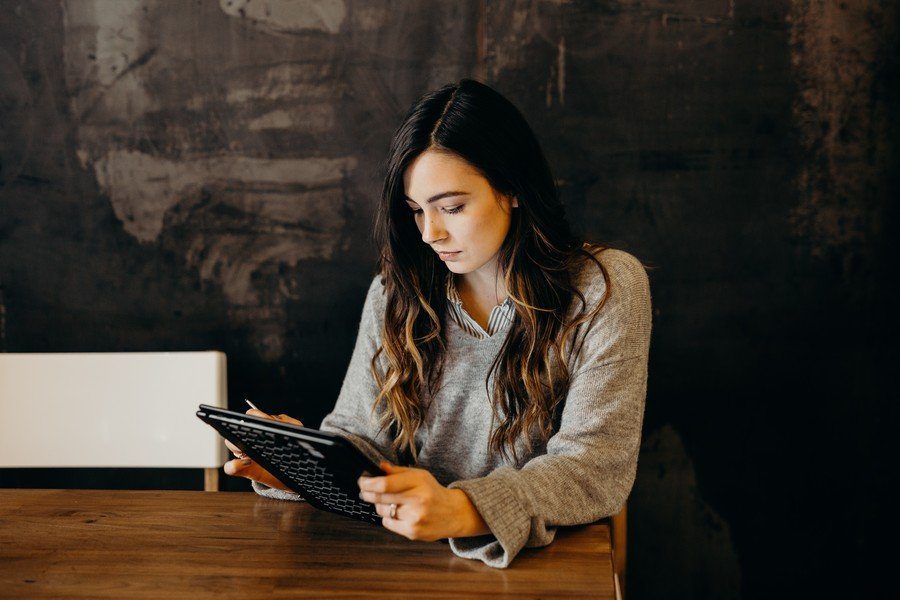 Regarding the required diploma, if you want to work for an Alliance française, you will have to take the DAEFLE. This training is designed for people already abroad, so it is made to be followed remotely. It is ideal for those who have moved abroad. It prepares you to take the DELF B1 or B2, and the DALF C1. You can register directly on the Alliance Française website. Otherwise, you can enroll in an "FLE Master" if you already have a bachelor's. It is however recommended to have a license in French or teaching and have an almost perfect command of the language.
Be careful however, if it is possible to get started without training in teaching FFL, it should not be forgotten that this is a profession in its own right and that this therefore requires training. If this is not a compulsory passage – except to teach in the Alliance française or an Institute under the authority of National Education – it is nevertheless highly recommended. First of all, because you will be required to master knowledge, but then and above all because teaching in front of students can be learned, especially when each of them has its own needs.